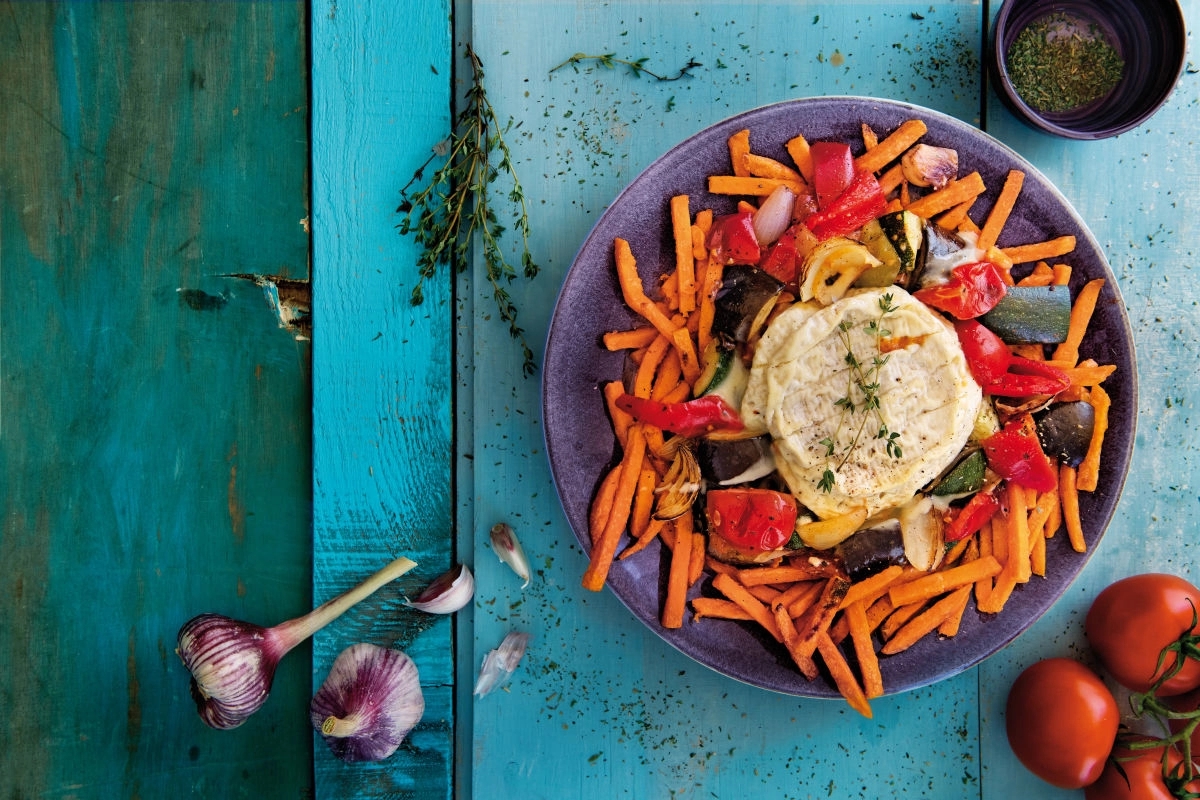 Why sweet potato should not be missing from your menu
Discover what makes sweet potato so special, and find inspiration for original sweet potato dishes.
A real super food
The sweet potato fits perfectly into the superfood trend. It is packed with vitamins, minerals, and antioxidants. Nice to mention on the menu. In addition, the slow carbohydrates in sweet potato provide a long-lasting feeling of satiety and can help maintain blood sugar levels. This makes sweet potato a good choice for diabetes patients. Finally, sweet potato fits perfectly into the current vegan food trend.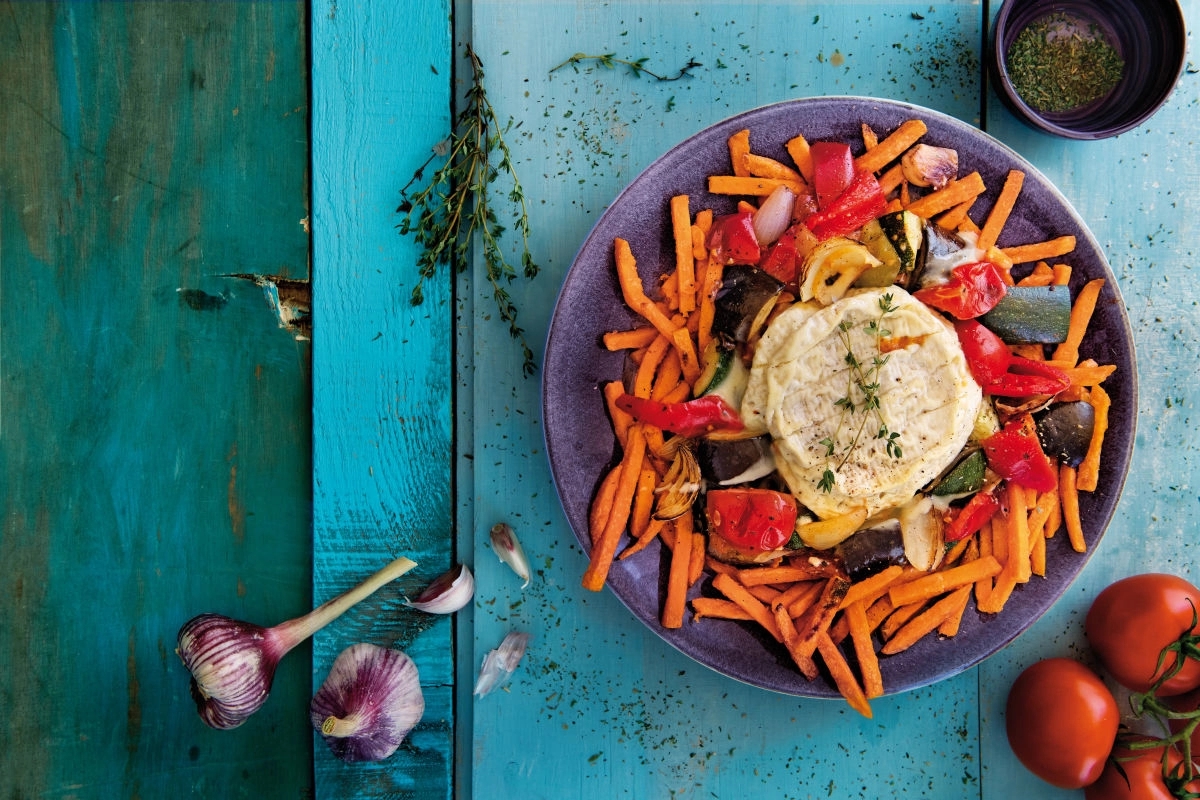 What can you do with sweet potato?
You can go either way with sweet potato. For example, you can make a Mediterranean fish soup. This is a delicious summer dish. Your guests can picture themselves in an authentic fishing village on the Mediterranean Sea. Do you really want to surprise the guests in your restaurant? Incorporate sweet potato into your desserts. For example, make a hedgehog slice with sweet potato fries.
Tip: opt for a limited range of signature dishes instead of an overly complicated menu. People visit your restaurant because they want to experience something. So make sure that that experience is shown on the display. Keep it simple. For example, by using the same products in different dishes. This saves time and costs – especially if you choose the sweet potato products of Aviko.
It is important that your restaurant knows how to distinguish itself from something that not many other restaurants have. With sweet potato dishes, you can easily respond to the trend of healthy eating. The sweet potato products of Aviko are quick and easy to prepare. View our products, or be inspired by our recipes.