Aviko Steam & Fresh - Baby Potatoes
• Ultimate in convenience, taste and healthy • Maximum quality and consistency • Cutting the prep time by half, they are quick and easy for the busy kitchen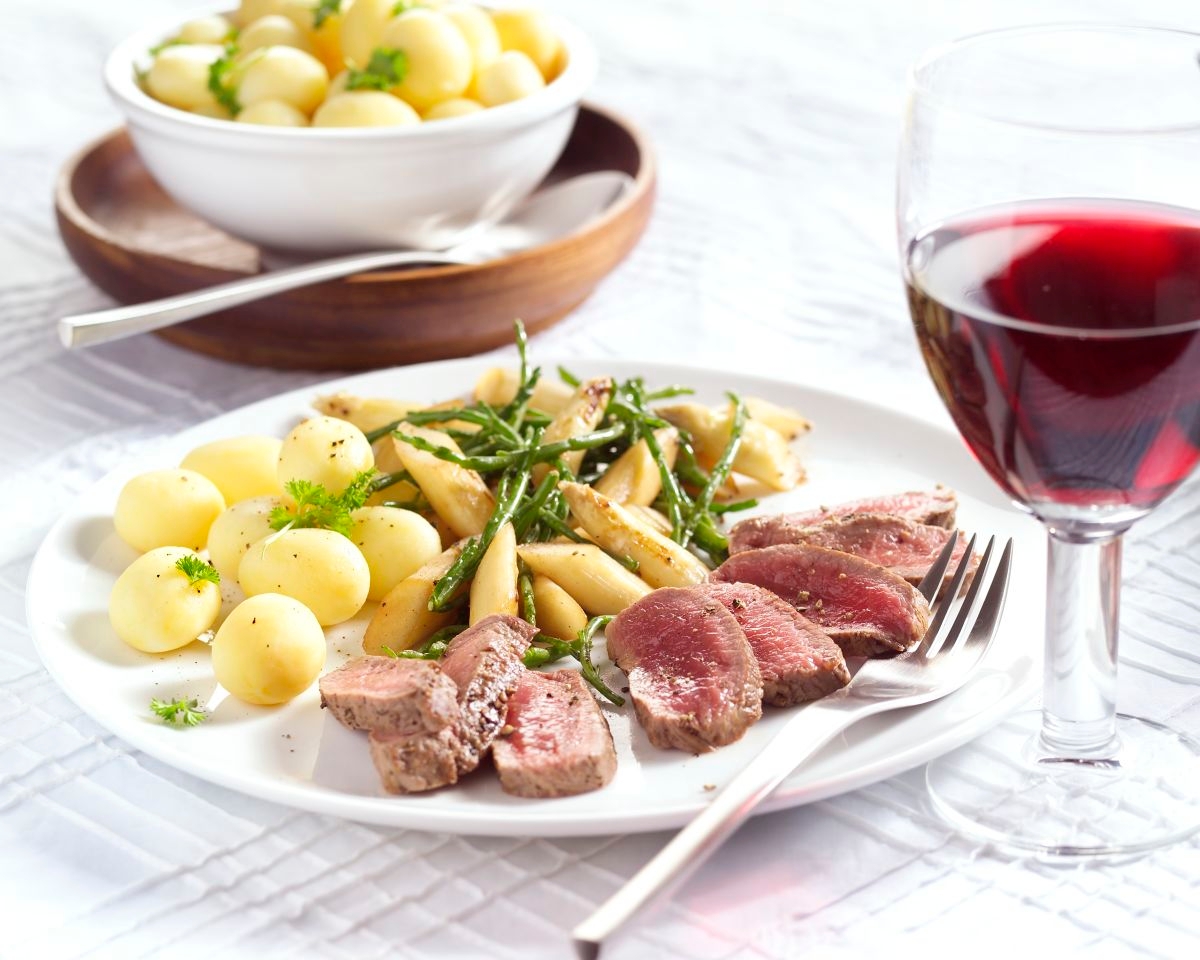 New Potatoes Delivery
Delivered chilled, our steam and fresh baby potatoes are the perfect solution for chefs, caterers and cooks looking to serve potatoes in a variety of creative forms on their menus. Our new potatoes can be cooked in a steamer, in a pan, bain marie, high speed cooker or in the oven.
Steamed Potato Recipes
Aviko steam and fresh baby potatoes are 100% cooked potatoes, ready in minutes. Our new potatoes delivery arrive peeled, cooked, then vacuum packed for freshness. For new ideas for steamed potato recipes, head on over to our recipe section for treats such as our summery ratatouille with steamed potatoes - ideal for a summer eating our of doors!