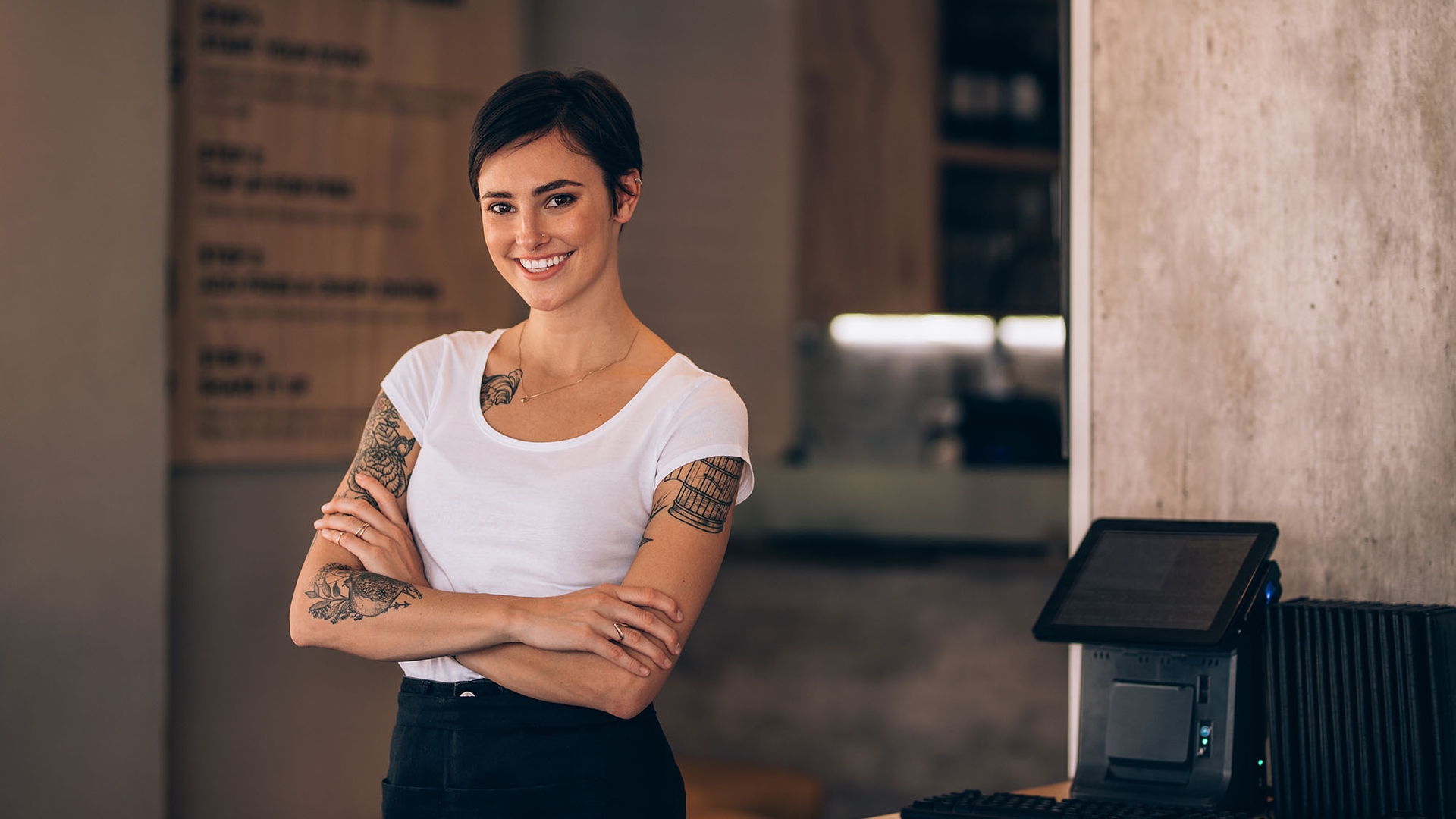 Be unique
Discover ways to differentiate yourself from your competitors with help from Aviko.
Standing out from the crowd is a great way to get new customers through your doors. Offering something a bit different to your competition gets people talking and can make them excited about visiting your restaurant. There are tons of ways to bring uniqueness to the table in your venue so let's take a look at some of our favourites.
Start a food trend in your city
Want to know what the next hyped dish will be? Recent trends like birria beef tacos and hot honey have been sparked by viral posts on Tiktok and Instagram, so spend some time researching what ingredients and recipes are getting people excited online. Find a dish which fits with your restaurant and consider adding it to your menu or trialling as an LTO (limited time offer).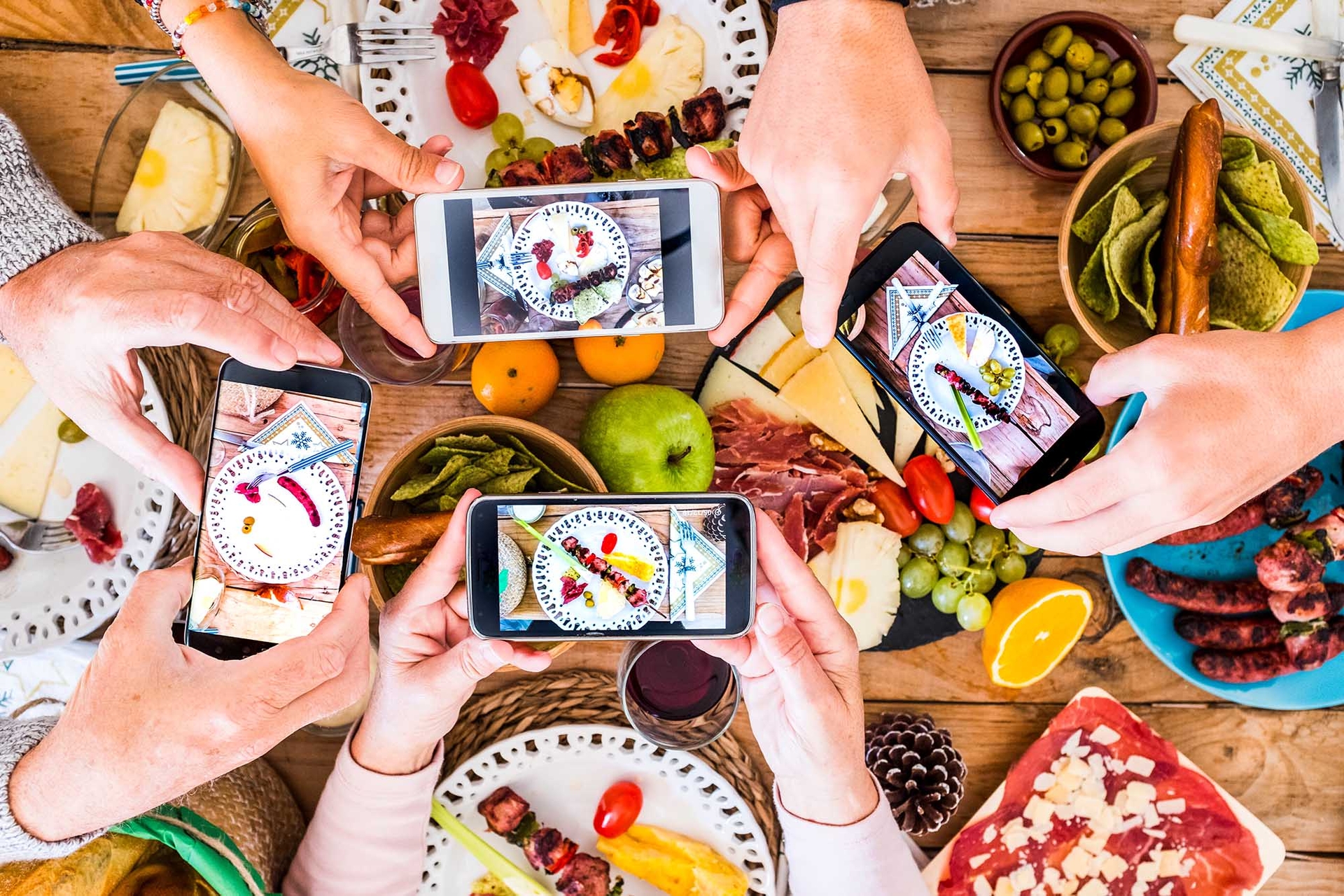 Maximise your space
Creating a comfortable, stylish and memorable dining environment has always been important for restaurants but, in the age of social media, interiors (or outside seating for that matter) have never been so crucial to a venue's success. Adding an interesting feature for customers to dine around or giving character to a space by following a theme is a great way to add branding to images of your venue so that they stand out online.
Cultivate a brand persona
Having an eye-catching and memorable logo alongside an instantly recognisable brand persona is a great way to stand out both online and in real life. Ensuring that your tone of voice and brand identity are always consistent helps potential customers pick out your communications amongst the noise and if they feel a connection it will make them more loyal too.
Curate your sound
The perfect music playing alongside a delicious meal sets the mood and is an important facet to your restaurant's brand image. Adding the perfect soundtrack can really make your venue stand out and is a great way to differentiate from competitors. Playlists can work great but live music will of course attract more attention, if you don't have the space to host a band or live music why not consider a DJ, whether during or after service. Attaching sets to other offers like a Bottomless Brunch can create a vibe and bring in extra custom.
Stand out with Aviko Snackables
Whether it's crunchy, creamy and cheesy Mac n Cheese Triangles, spicy Habanero Bites or hot and crispy Churros, Aviko's tasty appetisers can help your menu stand out. Quick and easy to prepare, our Snackables range make it easy to offer your customers something a deliciously different.