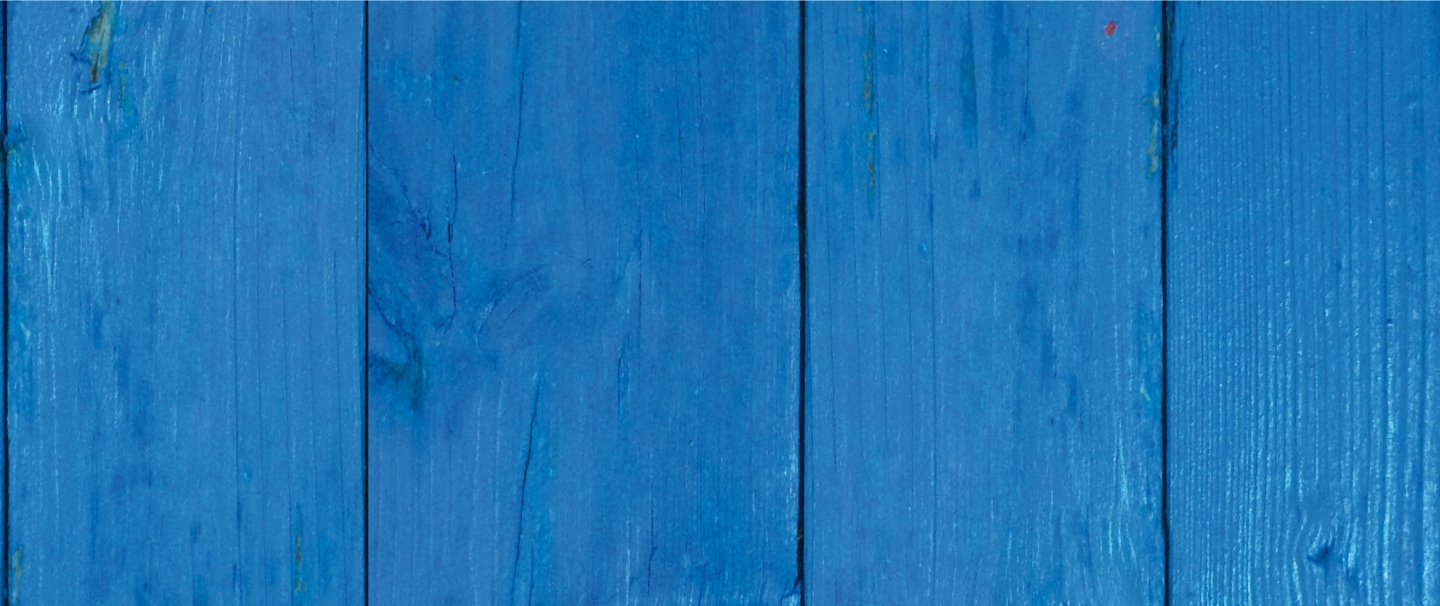 The Delivery Prophets Podcast
Episode 8: Balancing Brand Identity & Operational Realities
Balancing Brand Identity & Operational Realities
With Peter Backman & Managing Director at Tossed, Neil Sebba.
We delve into the importance of EHO scores and how they influence consumer decisions when it comes to choosing where to order from. Tune in as we discuss the power dynamics within the delivery platform industry, delivery's relationship with corporate social responsibility, and the importance of data in assessing new store locations.
Want to learn more about The Delivery Prophets Podcast?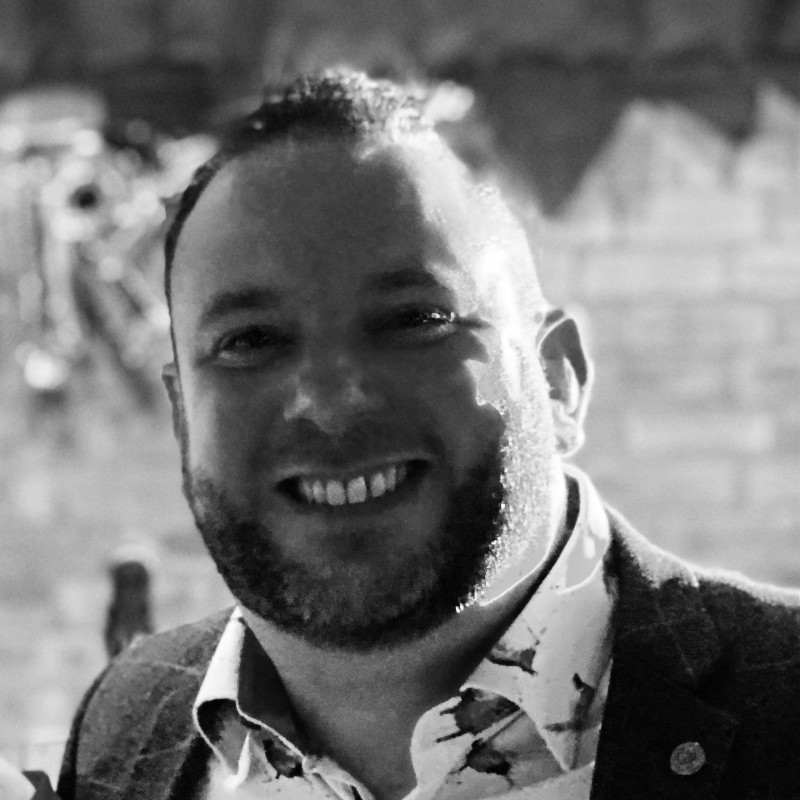 Listen to the podcast now with your favourite provider
Sign Up to The Delivery Prophets
Receive the podcast every month right in your email box.