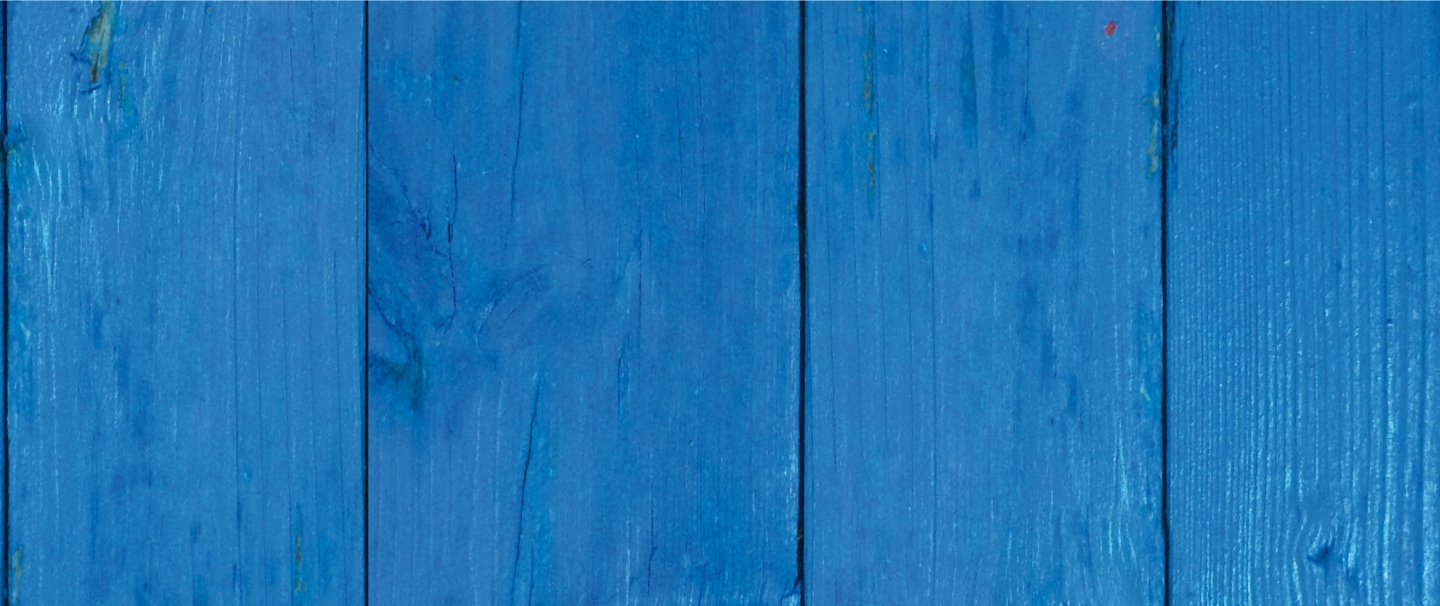 Restaurant Suppliers
Discover the advantages of Aviko, one of the best restaurant suppliers, for your kitchen. Save time, cut costs and speed up serving times, all while maintaining quality.
Searching for a reliable restaurant suppliers, cafe food supplier or bar food suppliers can be tough. Don't worry however, Aviko has your back. We offer premium products in this industry and is trusted by the Alchemist, Wingmans and Burger & Lobster, to be their pub food delivery supplier.
Quality products and streamlining your restaurant is our main aim and we deliver impeccable results every single time.
Food supplies for restaurants
Aviko specialises in restaurant wholesale fries and chips which your chefs will be proud of. As restaurant suppliers restaurant, we understand the importance of quality, uniform products and our wholesale chips and fries will leave your customers in with 5 star smiles.
At Aviko we take great pride in our appetisers and our other potato products such as wholesale frozen hashbrowns and sweet potato fries. Aviko's products are rigorously tested and produced to the highest quality meaning your customers get a better experience. Choose a restaurant suppliers you can trust and give your customers an unforgettable experience.
Speed up cooking times in your kitchen with our quick cook fries and long heat holding time products by choosing Aviko as your restaurant suppliers. Save time in the kitchen and see an increase in employee happiness and let your business thrive.
From Onion Rings to Mozzarella sticks, we provide the quality products your customers deserve. Don't miss out on all the benefits Aviko has to offer as your restaurant suppliers and let Aviko streamline your kitchen and increase customer satisfaction.
Reduce waste with Aviko, one of the best restaurant suppliers
As restaurant suppliers, we understand the importance of keeping wastage to a minimum. customers waste up to 30% of their chips due to poor holding times during busy periods. However, Aviko's Super Crunch, with its unique coating keeps that fries hot and crunchy for 20 minutes, has helped restaurants and pubs drastically reduce this food waste.
Furthermore, our frozen products allow serving times to be more efficient whilst also keeping wastage to a minimum. This is achieved by our innovative frozen products being created for busy environments and allow holding times to be much longer whilst still maintaining the same quality product. This is essential for any restaurant suppliers and Aviko can guarantee quality products and minimum waste.
Top restaurant products
As one of the best restaurant suppliers, here are some of the best products we offer:
Bar snack ideas
As one of the best restaurant suppliers, we also have a variety of snacks which are perfect for bars.
Our goal as restaurant suppliers is to inspire and supply your restaurant with quality products which will separate you from your competition. Snacking is big business so if you're looking to provide drinkers in your pub with a way to boost your pub's profits and please your customers, then think outside of the box and add premium extras to your pork scratchings & nuts. From Chilli Cheese Bites to Mac N Cheese Triangles, we've got you covered.
Bar snacks are a great way to increase spend per table, offering more ideas for bar snacks to your customers can help increase order value and profit. Take control of your bar food suppliers and choose Aviko to streamline your kitchen, boost profits and maximise consumer satisfaction. Looking to bulk out your pub food delivery menu? Look no further than our appetisers range and boost profits and simplify the consumer experience.
The pub food delivery industry can be a tough one to navigate. Here at Aviko we have all the inspiration and solutions your business desires. As restaurants suppliers we put your business first, we pride ourselves as the best bar food suppliers in the market and are looking forward to your vote of confidence.
Would you like to know more about how Aviko, one of the best restaurant suppliers, can benefit you?
As restaurant suppliers, we're here to help. Aviko's restaurant supplies are high quality, tasty products. Get in touch to find out exactly how we can help you.