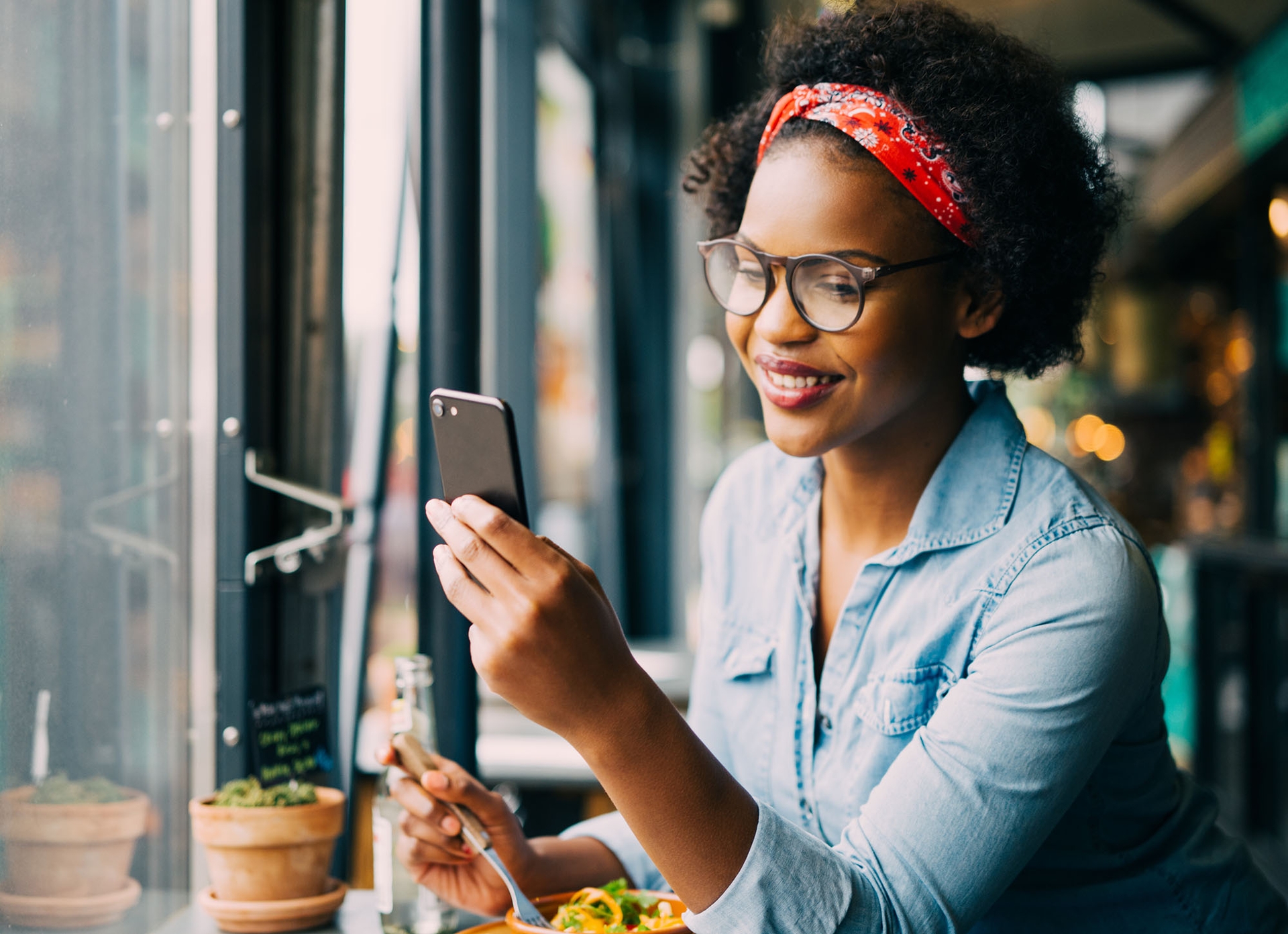 Cultivating Your Review Score
Online star ratings and social presence have never been more important to your customers
Reviews can make or break a restaurant, whether it's a star rating on Google or Tripadvisor, popular posts on Instagram or a viral TikTok video, potential customers are increasingly likely to check a restaurant's online presence before they visit in person.
Not having enough reviews will make your business invisible online and too much negative feedback can make people apprehensive to try your restaurant for the first time. So how can you turn your happy customers into online advocates and get them posting about their great experiences?
Don't be afraid to ask
Reminding customers to leave feedback is the most effective way to generate more reviews for your restaurant. Use your website and social channels to highlight recent positive reviews and include links to relevant pages where customers can share their own experiences. Email is another great way to connect with customers, drop them a line after a booking or online order and ask them to leave some feedback. Finally, don't forget your physical locations either, flyers explaining how to leave a review including a QR code link are a great way to generate reviews right there and then
Turn customers into advocates
Whether you're a new restaurant or even if an established one, making connections with your customers is incredibly important. Recognise your loyal supporters and reward those that regularly book a table, order a takeaway or walk in. Give them a little something extra to thank them for their loyalty and at the same time invite them to leave a review online, more often than not they will be more than happy to oblige.
Engage with reviews
Taking the time to respond to both positive and negative feedback with a personal note is important to both the reviewer themselves as well as any other customers who read the post. It shows that you care about every customers' experience and are always looking at ways to improve.
9 out of 10
Consumers use ratings and reviews when choosing restaurants and cafés
56%
Of consumers say that businesses responding to reviews lead them to change their opinion of the company
Re-post user generated content
Use your website and social channels to re-post positive reviews and pictures from real customers, getting permission to do this. Use this to help build a community of fans that you can engage with to build your restaurant brand.
Deliver a great experience with SuperCrunch
When it comes to ordering takeaway, the fresher's the better, soggy or limp fries are a common complaint and account for plenty of bad reviews online. SuperCrunch fries from Aviko stay crunchy and hotter for longer and consistently outperform uncoated fries, arriving at their destination crispy, fresh and ready to be enjoyed.
That famous crunch isn't just perfect for delivery either, our delicious fries are ideal in a restaurant environment too. Load them up with sauces in the kitchen and they retain crispiness on the table or simply serve with a sprinkle of salt and let that delicious potato flavour shine through.
Keep tabs on your online presence
It's important to regularly check your restaurant's online listings:
Are you listed correctly where it matters (Google, Facebook and TripAdvisor)?
Are your details correct (address, phone number, opening times etc)?
Have you responded to the latest reviews?
How to respond to negative reviews
Inevitably you will get a negative review here and there, you can't please all of the people all of the time.
- Act professionally and take the higher ground, resist the temptation to enter into any sort of argument. Keep your response polite and show how much you care about your customers and their experience.
- Take it offline, after answering online show the world you are addressing the issue, resolve any problems in private and once resolved mention this in the review thread.
- Take every review as an opportunity to learn about areas of your business which may need improvement or if positive what you do particularly well so you can build on it on your social channels and menu development.