Pubs & Restaurants
Discover the advantages of Aviko for your kitchen. Save time while maintaining quality. Enabling pubs & restaurants to serve great quality and profitable food.
Premium Chips & Fries for Pubs & Restaurants
We specialise in pub and restaurant wholesale fries and chips and strive to provide chefs with fries, appetisers and other potato products that they are proud to serve. We have a great range of fries and chips for Restaurants & Pubs, so make sure you check out our sweet potato fries, thick cut chips and our super skinny fries.
If you work as a chef in a restaurant, you know that quality is important. But the pressure in the kitchen is often enormous – especially when there is a shortage of staff. With the solutions of Aviko, we make your life a little easier. View our solutions developed especially for restaurants – they are sure to save you time.
Don't just take our word for it, listen to what the chefs at Burger & Lobster have to say.
Serve Great Chips & Reduce Food Waste
Super Crunch is a range of fries and chips perfect for restaurants and pubs. They are coated with a thin batter that ensures they stay hotter and crispier for longer. Many customers used to waste up to 30 percent of their chips due to poor holding times during busy periods, Super Crunch have helped these restaurants and pubs drastically reduce this food waste.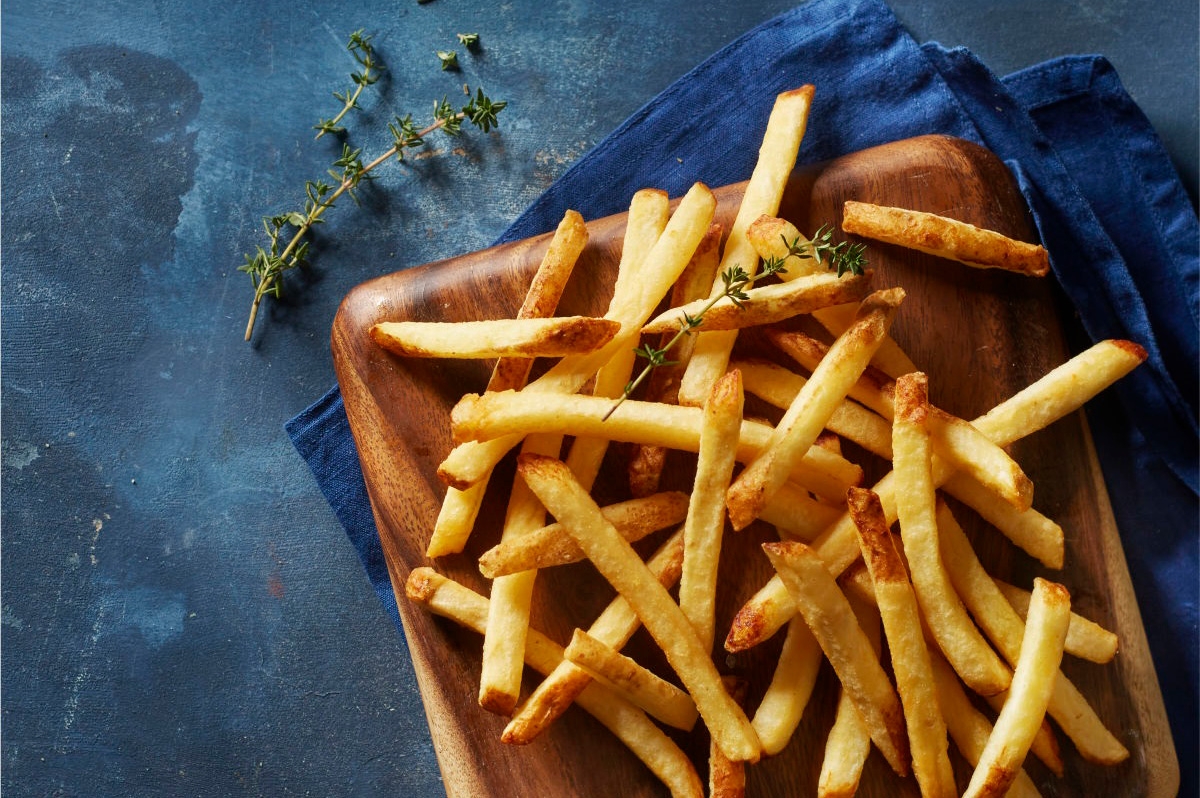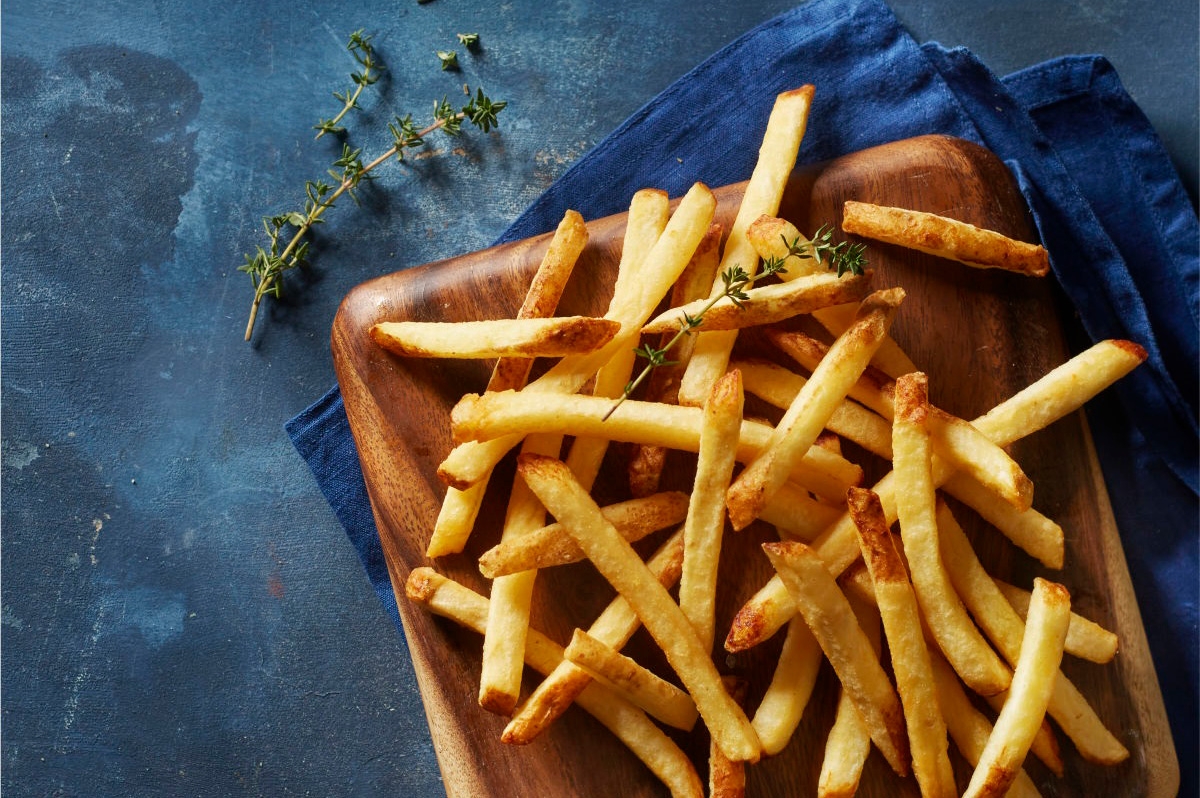 Bar Snack Ideas
Snacking is big business so if you're looking to provide drinkers in your pub with a way to boost your pub's profits and please your customers, then think outside of the box and add premium extras to your pork scratchings & nuts.
Aviko has a whole host of appetisers, from jalapeno snacks and chilli cheese nuggets, to beer battered onion rings and mozzarella fingers, the bar snacks range combine really well for hungry punters. There's also lots of options to create bar snack sharing platters, for instance Aviko's potato skins and range of premium fries are ideal to load with new and exciting flavours.