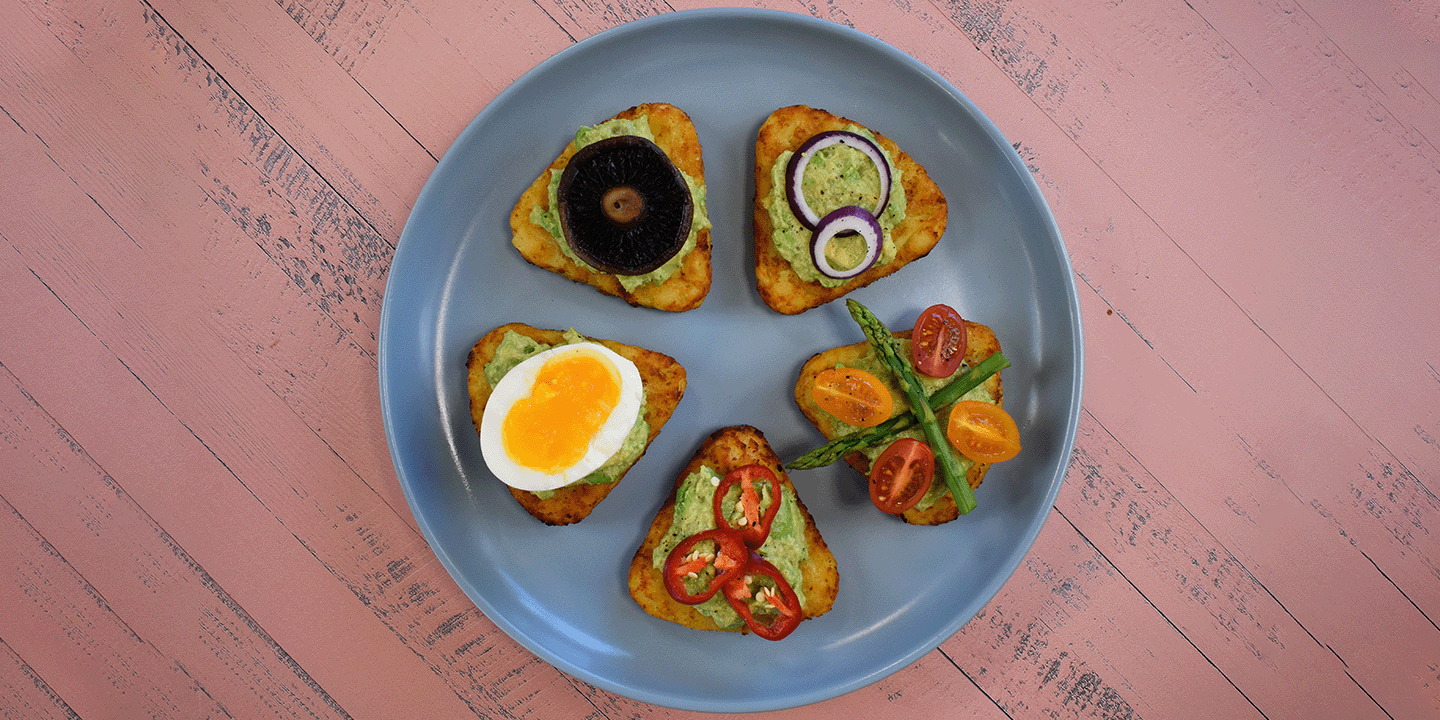 Hotels
Aviko are Hotel Food Suppliers to the UK & Irish hotel industry, providing a range of classic potato dishes, such as our dauphinoise gratins, starters, appetisers, sides and a range of premium fries and chips that will complement your hotel food offerings, be it room service or in your hotel restaurant.
Quality & Quick to Prepare Hotel Food
With a constant flow of traffic, Hotel's need to be ready to serve quality food from morning until night. Aviko has a solution for your hotel guests every meal occasion, from hash browns at breakfast, to skinny fries for lunch, through to an elegant and individual gastro gratin to accompany their steak at dinner. Aviko focuses on creating flavoursome products to reduce kitchen time and allow your hotel chefs to work efficiently; confident about the delicious served food.