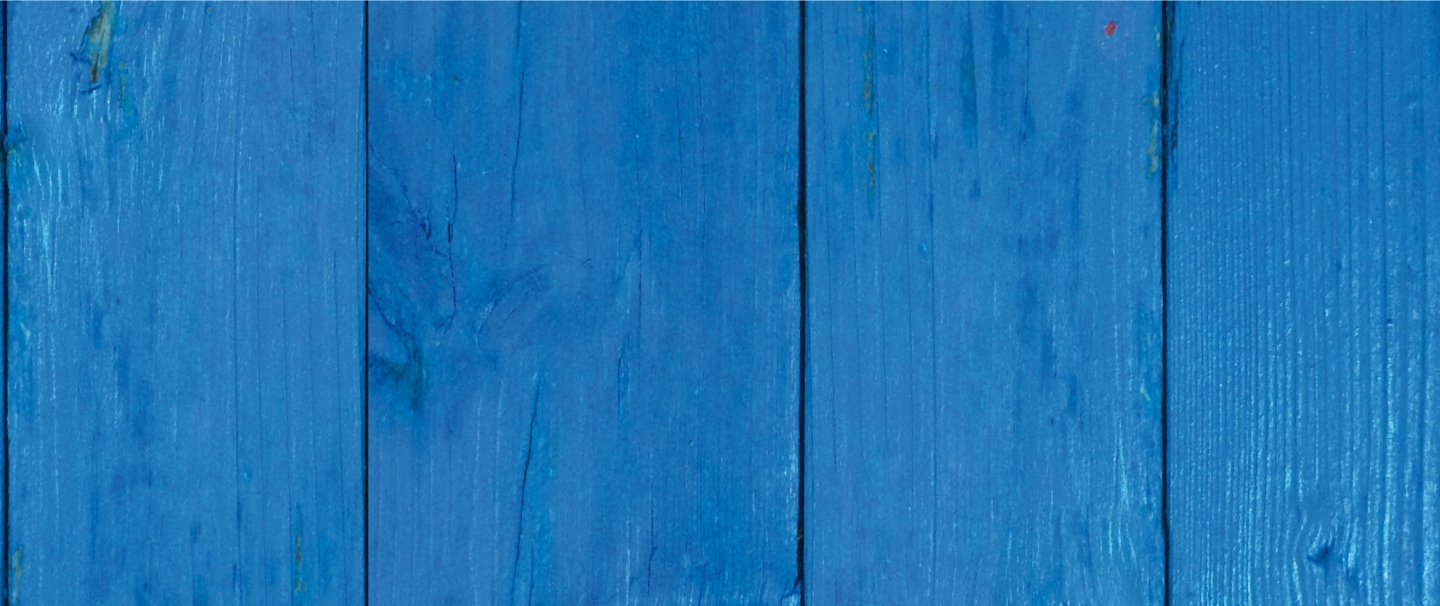 Wholesale Fries
Check out Aviko's wholesale fries. Sourced sustainably whilst still offering great taste and quality - Aviko fries are a great addition to your menu.
Our fries are ideal for restaurants and pubs who want to offer the perfect side. Aviko fries are an excellent choice for your business whether you want French fries wholesale, or bulk French fries
Wholesale Fries Categories
Specifically, all our wholesale fries are versatile in their addition to any meal, they offer great taste and also look visually appetising. Amp up your restaurants and pub food to the next level with our wholesale fries.
Aviko fries are great for a crunchy bite and quality potato flavour. Our foodservice French fries and wholesale French fries are great due to their guaranteed quality and variety of selection.
With our variety of fries here at Aviko, such as our Supercrunch fries, skin-on fries, premium crunch, thin- cut fries, or super long shoestring fries, you will be sure to find the fries that elevate your menu. Diversify your menu today with our variety of wholesale fries.
Why choose Aviko fries?
As Aviko fries is a dedicated French fries supplier, we make sure to support you with our services to ensure that you can serve food that your customers love. Quality, consistency, flavour and texture are crucial in the culinary sector – therefore, we make sure to integrate each and every one of these qualities into all of our products, including our wholesale fries.
Buy French fries in bulk which are delicious and high quality. Unsure of which of our wholesale fries will complement your menu best? Order a sample now, to find out today!
Buy French fries in bulk with Aviko
Our wholesale fries are a great option for ensuring that your catering services thrive. Feel assured with Aviko - an excellent fries supplier. Our Aviko fries are perfect for your pub or restaurant. Forget the days of leftover food and smaller orders all of which ultimately lead to unsatisfied customers.
Our wholesale fries enable you to cut down various time preparing and cooking in the kitchen. Labour costs will be minimised and customer satisfaction will increase as you will be able to get fries out to your customers in a manner that is both speedy and of high quality.
When you buy French fries in bulk, your catering services gives your customers the quality potato flavour they are longing for. This means that you can get quality sides for your entire menu, without breaking the bank.
Forget the days of furiously searching for 'wholesale fries near me' or 'French fries wholesale distributors near me' with Aviko. Wherever your business is located, our French fries catering services utilise various wholesale and cash and carry suppliers such as Adams, Caterpak, Chan's, Fife Creamery and Kent Frozen Foods. Therefore, this means that wherever you're based - our quality fries will be within reach for your business.
Get Aviko's wholesale fries for your menu today!
If you're wondering where to buy Aviko fries, we utilise most UK and Ireland wholesalers such as Adams wholesale and JJ Foodservice. Therefore, wherever you're based – our fries will be able to reach your business. Experience quality wholesale fries sooner! Check out all of our wholesalers.
You can request a lot of our wholesale fries via sample. Hence, don't worry about committing to one specific flavour or style of fry – widen your horizons with Aviko! Contact us, and request a sample here!
Rest assured, the majority of Aviko's wholesale fries, and other products, generally only consist of potatoes and oil. However, we know how important it is to ensure your customers feel safe whilst eating at your premises, therefore you can find all of our allergy information under our 'allergens' sections on our product pages or wholesale fries packaging.
As all of our Aviko fries for sale are sourced from our co-operative of farmers in Europe, this means that as a wholesale French fries supplier we pride ourselves on having a short transport distance from the grower to the factory and a close relationship with the growing process. This enables us to have the lowest carbon footprint within our raw material sourcing as possible. Enable your customers to consume catering French fries that are delicious and sustainable!
Aviko wholesale fries are a great way to benefit your catering business in various ways. One of the biggest benefits of utilising our wholesale fries is that you will be able to cut down time in the kitchen preparing your fries. Reduce labour costs and increase serving costs. In addition to this, Aviko fries are also excellent for ensuring high quality sides are present on your menu. Here at Aviko, we pride ourselves on ensuring that our products are consistently uniform whilst still prioritising taste and texture, therefore rest assured our wholesale fries will take your menu to new levels.