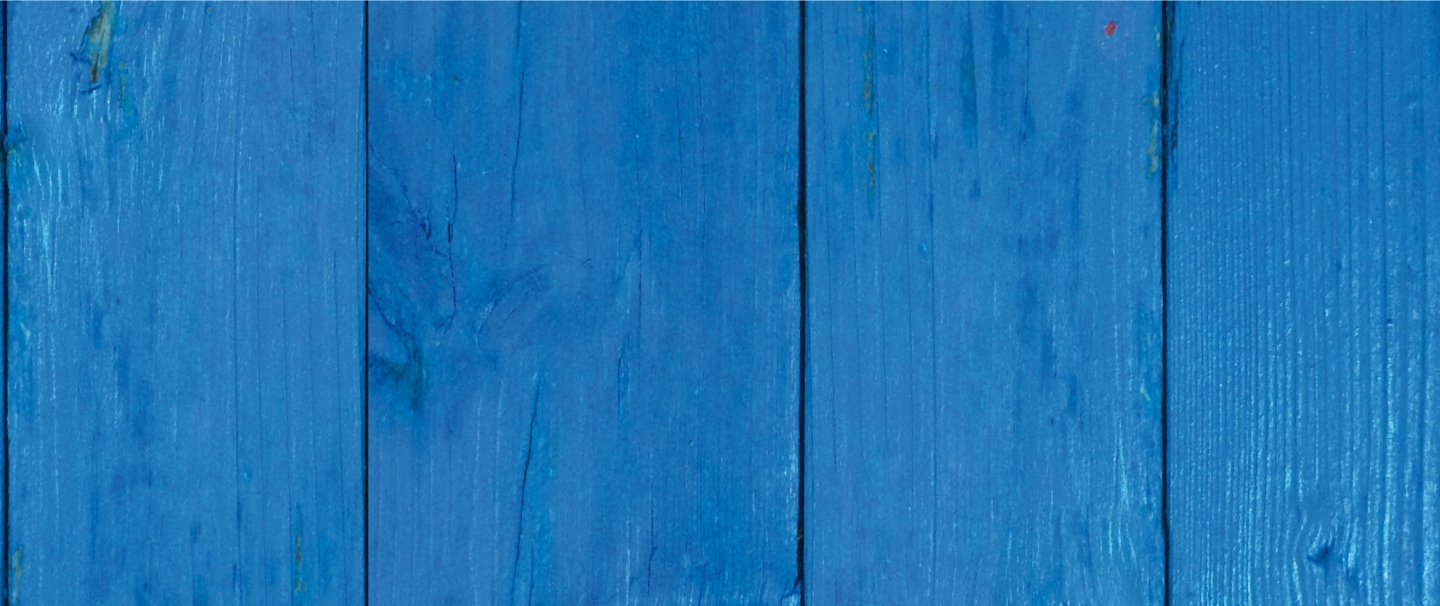 Catering Food Suppliers
Aviko are excellent catering food suppliers. We offer catering for a variety of sectors, and these include hotel food suppliers UK and corporate food suppliers.
Aviko are proud catering food suppliers and have been for the last 60 years. We offer catering for a variety of sectors, and these include hotel food suppliers UK and corporate food suppliers.
Aviko are great catering food suppliers UK
If your casual dining business is looking for either a corporate food supplier, catering food service supplier or hotel food suppliers UK look no further than Aviko! Here at Aviko we can streamline your kitchen and offer premium quality products to satisfy your consumer needs. We pride ourselves with our top quality catering foodservice and understand how important it is to the success of your dining business.
No hotel experience is complete without quality food. That's why Aviko is the number one hotel food suppliers UK. From fries, hashbrowns and appetisers, we've got you covered. With a constant flow of traffic, Hotel's need to be ready to serve quality food from morning until night. Aviko has a solution for your hotel guests every meal occasion. Choose Aviko as your catering food suppliers and see an increase in customer satisfaction. The catering foodservice that Aviko provides is guaranteed to not let you down.
Hotels are much more that a place to rest your head in the evening, as destination venues for businesses and consumers; hotels need to cater for events with quality and efficiency. As hotel food suppliers UK, Aviko has a range of products to help ease the burden of catering for large groups, or for those in between added extras such as lunch, canapes and snacking. With Avikos catering foodservice, your kitchen will benefit and so will your consumers.
Make sure to please everyone in your business by choosing Aviko as your corporate food supplier, you won't be disappointed. As potato experts, we understand that quality catering food suppliers is a top priority, let Aviko streamline your kitchen and increase your productivity. For any event, choose Aviko as your catering food supplier and choose quality products at a quality price.
Don't forget the power of the hash brown. A crispy, golden treasure, this humble delight has been a mainstay in breakfast menus worldwide. Aviko's hash browns, available from catering food suppliers, are perfectly seasoned and expertly crafted. Consumer research from the Good Housekeeping Institute that named Aviko's Hashbrowns the 'Best tasting'. As catering food suppliers, Aviko ensures that these culinary gems can be part of your dining experience.
The benefits of Aviko's catering food suppliers
If you're looking to improve customer satisfaction and increase profit margins, then Aviko is the solution to your catering food services needs.
Aviko is the number one corporate food suppliers and hotel food suppliers UK when it comes to streamlining the productivity in your causal dining enterprise. By choosing Aviko, you are choosing to put your customers first and offer them premium products they will never forget. Don't miss out and choose Aviko as your catering food services provider.
Sustainability within the catering food service industry is of most importance to your customers and employees. That's why Aviko doesn't just focus on our quality catering food service but also sustainability through our Net Zero Carbon Amision goal 2025 (Link?).
Try Our Products Free! We offer samples across all our products, from frozen hash browns to wholesale chips. We want your business to thrive with Aviko. Take your catering food service supplier to the next level and let Aviko streamline your kitchen with quality products and longer holding times.
Our catering food suppliers products
As catering food suppliers we have a wide range of products that would be a fantastic addition to any menu. Boost your breakfast menu by including our Aviko hashbrowns that customers just love. Independent research shows that 46% of consumers rate Hashbrowns as their favourite Brunch ingredient and they pair excellently with a Full English or Avocado breakfast.
Upgrade your offering and add Aviko SuperCrunch Fries from Aviko Catering food suppliers. Our unique coated fries hold for much longer, up to 20 minutes! Pair this with your burgers or loaded fries and let your customers see the difference.
Would you like to know how our catering food suppliers can benefit you?
As catering food suppliers, we're here to help. We value the customer relationship and aim to give you the best service and products. Find out more, get in touch and contact us here with any questions you may have.