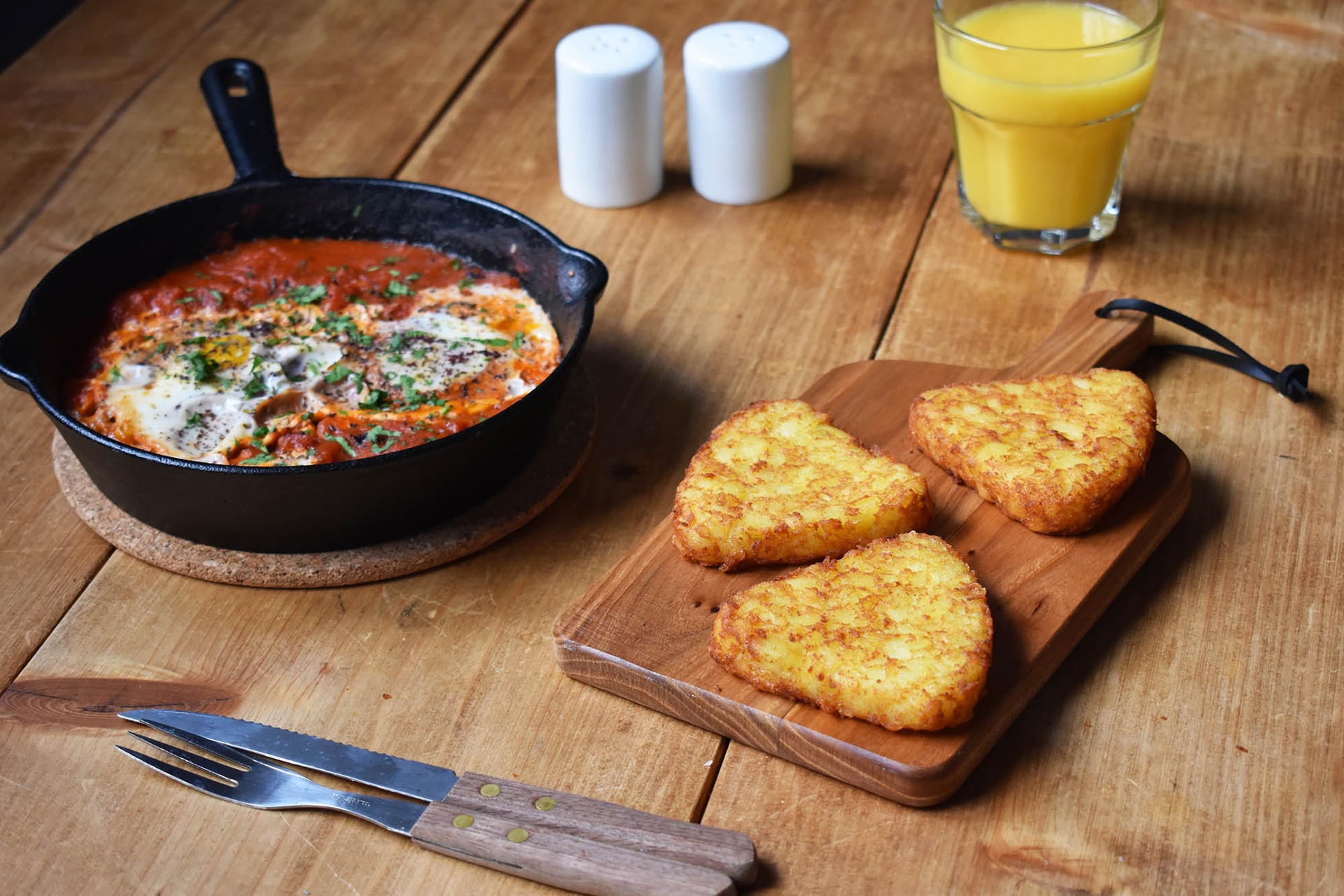 Hash Browns
Crisp, golden and consistently delicious hash browns your customers will love time after time.
Free Hash Brown Sample
The best tasting Hash Browns that your customers will love
Our golden Hash Brown triangles finished first in a taste test by Good House Keeping, so you can guarantee they will shine whether you serve them for breakfast, brunch or dinner. They also stay crispy, warm and enticing when delivered so your takeaway customers can enjoy them at their best too.
Simple but delicious
Made from grated potato, onion flavour and savoury seasoning Aviko Hash Browns are vegan and gluten free. Similarly our Rosti Mix is perfect to create your own freshly made potato rostis from fresh frozen grated potato. Or for something a little different why not give our Hash Brown Gouda Pockets a try?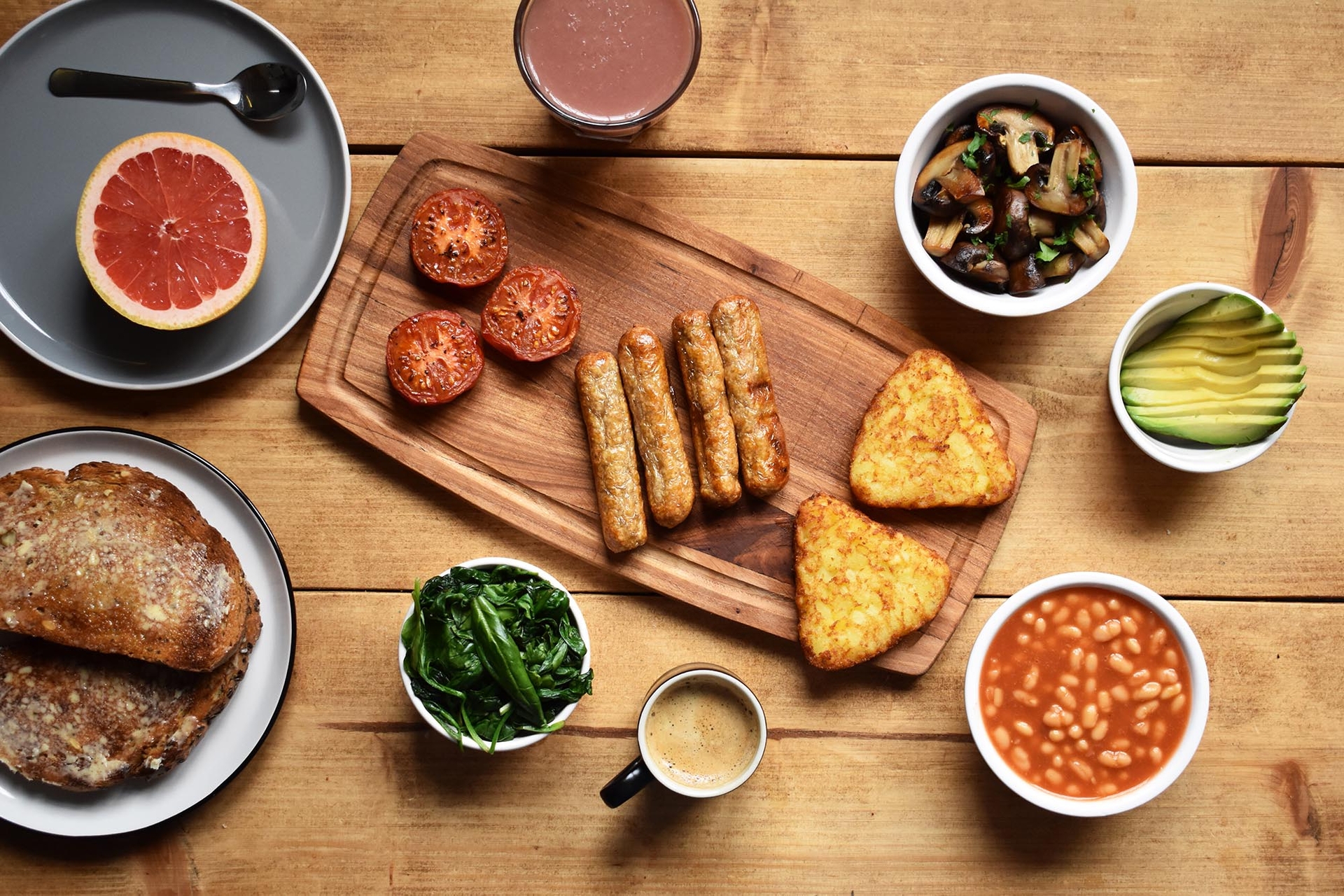 Serve an unbeatable fry up for all
Hash Browns are the breakfast and brunch classic that everyone enjoys, whether vegan, vegetarian or meat-eater. That means they're an incredibly important item for your menu that you need to get right. Our Hash Browns are consistently tasty and you can rely on them to get great reviews every time.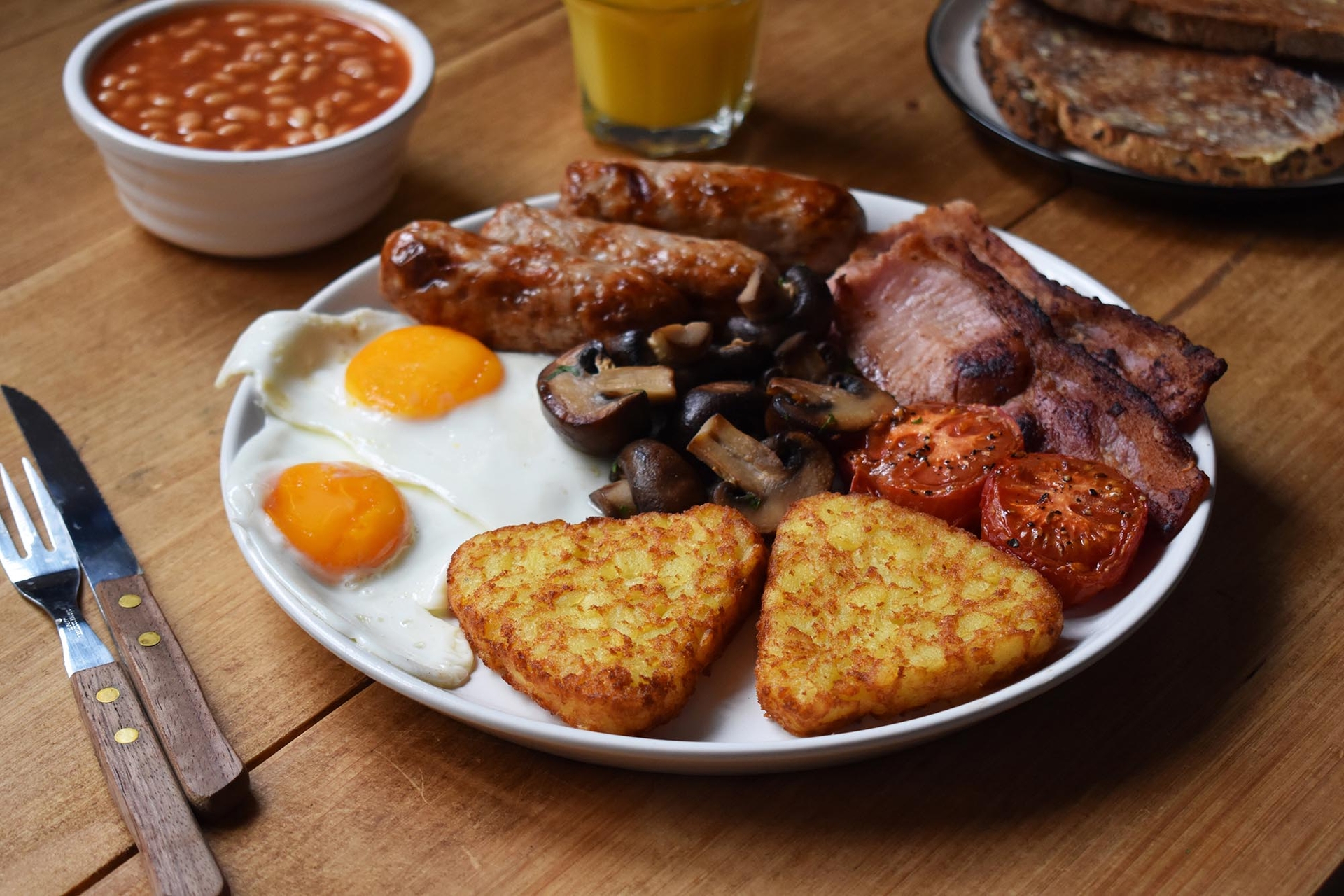 Order your Sample here