Staffing
Learn how Aviko can help ease the burden of staff shortages in your hospitality business.
Employees are the most important part of any business and for a wide range of reason it's never been more difficult to fill roles and retain staff within the hospitality sector than it is right now. The pandemic caused many experienced hospitality professionals to look for work in other industries and Brexit has exacerbated these issues by reducing the pool of talent in the UK even further.
30%
Of hospitality businesses are finding vacancies more difficult than usual to fill
158,000
Vacancies recorded in the accommodation and foodservice sector between July and September 2022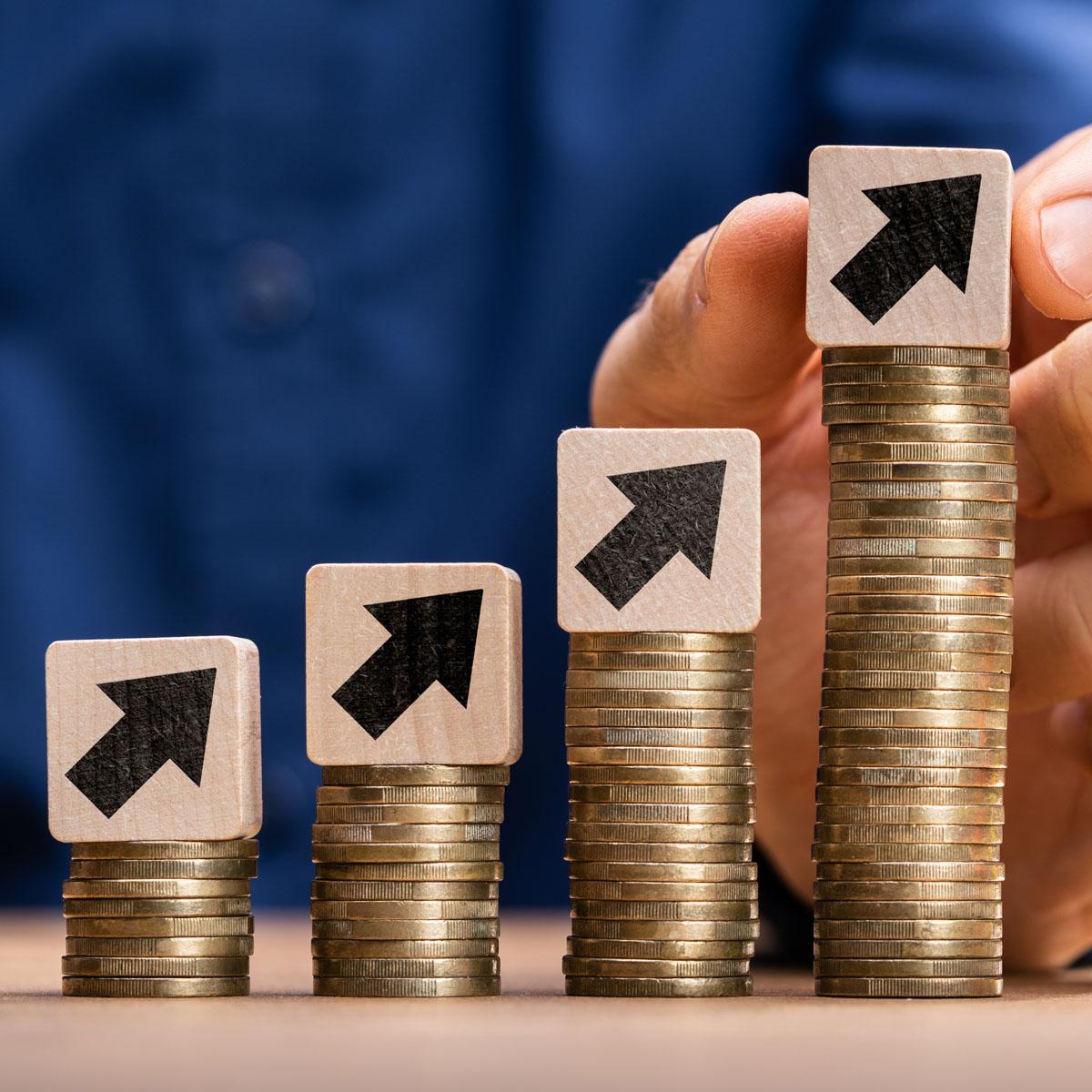 7.3%
Average wage growth in wholesaling, retailing, hotels and restaurants sector between July and September 2022
Finding the right people
The number of available roles within the hospitality industry is still near all-time highs and this fact, along with high rates of inflation has driven wages higher. Many businesses are finding they need to offer bigger salaries to recruit the right people. If you're struggling to get new staff onboard within your budget, why not try:
Incentivised staff referral scheme
Social media posts
Changing recruiter
Reducing staff turnover
It will almost always be more efficient and cheaper to retain your staff rather than recruit and retrain new people. Offering improved benefits, promotion or training opportunities can prove highly effective in keeping the staff that matter most on board, why not consider:
Free meals during shifts
Free drinks/social events
Staff reward programs
Tasting sessions for new products
How can Aviko help?
We take pride in producing consistent and reliable products that are quick and easy to prepare. That means we can make life easier for your staff and help them provide food that they're proud to serve to your customers. All of our range of SuperCrunch fries are ready in around three minutes and thanks to their crispy coating have long holding times making managing your kitchen easier.
Reducing complexity in the kitchen can also ensure that you keep standards high during periods of high staff turnover, which are of course unavoidable through the seasons. Aviko's range of appetisers will wow your guests but can be prepared in as little as two minutes.