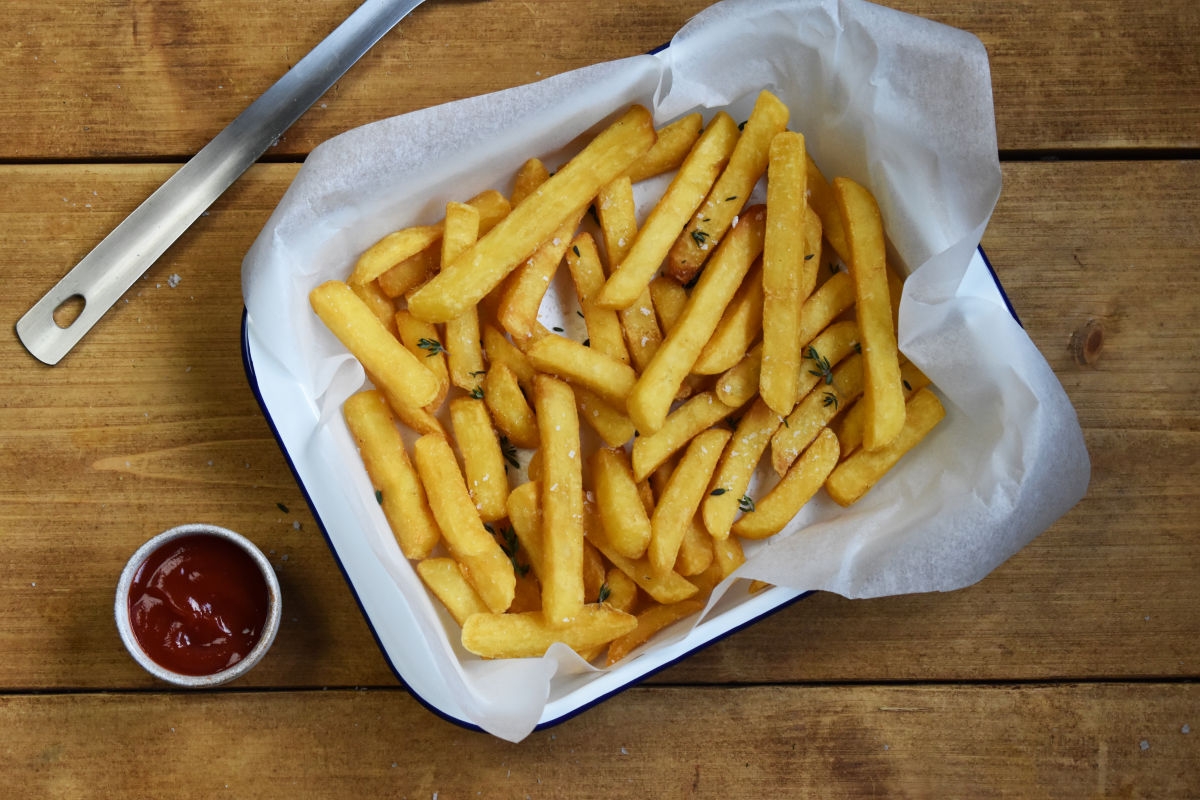 Request a sample
Try it first without any obligation.
Request a sample now
Fill in the form below, and we will ensure that you receive the desired sample as soon as possible. As soon as we have received your application, we will send you a confirmation email. We are quite curious to hear your opinion about the product.
Samples are intended only for professionals & chefs working within the food service channel (Restaurants, QSR, Fast food, catering, and institutions). Your request is therefore first verified before we send it.