2021 Food Trends Report
After a year of unprecedented upheaval in the hospitality industry, and wider world in general, it's time to look forward to 2021 and prepare for what the next 12 months may bring
With lockdowns still firmly in place the situation remains difficult, but nevertheless there is optimism amongst consumers for the year ahead and our Food Trends Report 2021 aims to give you the tools to take advantage of the many opportunities no doubt on the horizon. This year's report zeros in on the ingredients, trends and habits we expect to see becoming more mainstream and also provides insight into how you can adapt your business model to build back better from the impact of Covid 19.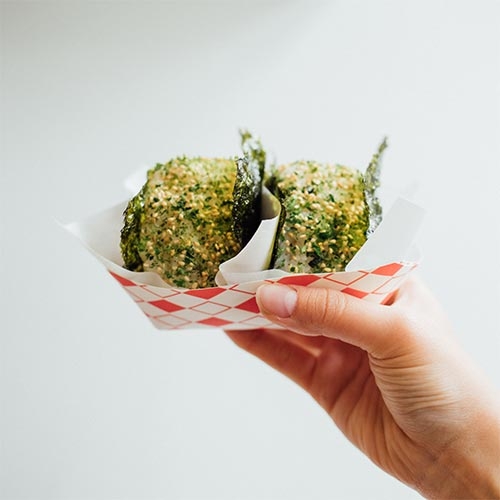 Flavour Trends
Looking at the key food and flavour trends for 2021 there is a continuation of themes from last year. Plant-based foods are still the buzz of supermarkets, restaurants and takeaways and the growth of veganism shows no sign of slowing. In fact, the pandemic has increased interest in reducing meat eating both for environmental and health reasons. Other key ingredients we see raising their profile this year have undoubted health benefits too, download the full report to find out what they are.
Recessionary Spends
A double-dip recession in Britain has recently been confirmed and with growing unemployment it seems likely that even once venues are allowed to open again many consumers will remain price-sensitive. However, there are lessons to be learnt from lockdown spending and the success of delivery during 2020, so our Food Trends Report will help you design your menu to maximise profitability and make the most out of every sale.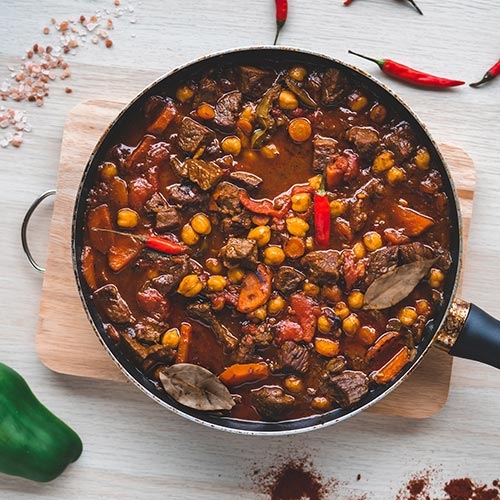 World Cuisines
Travel may still be very much off the cards for most of the earth's inhabitants, but that means more than ever your customers will be looking to experience different cuisines from the safety of their sofa. Last year it was predicted the food of Japanwas set to make real splash and that looks likely to continue, to discover which other part of the world we think will be on everyone's lips during 2021 download this year's report.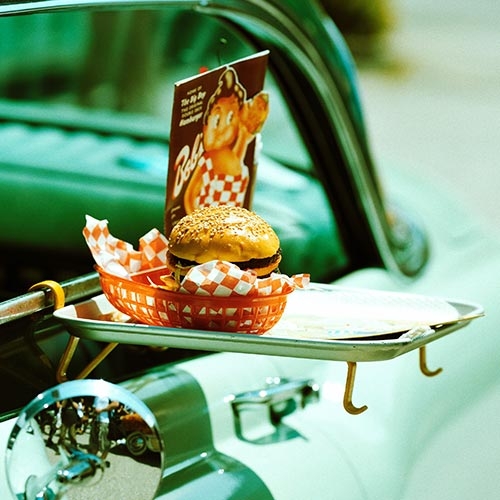 Adaptation of Business Models
At times it felt like 2020 was a year of almost constant change as rules seemed to be adapted on a sometimes daily basis. One thing is for certain, it took an innovative and highly flexible approach to flourish and thrive under those circumstances. Takeaway and delivery services were, of course, the most profitable revenue streams, but there were also other success stories. This year's Food Trends Report goes into detail on how to adapt to the new normal and plot your route back to profitability.