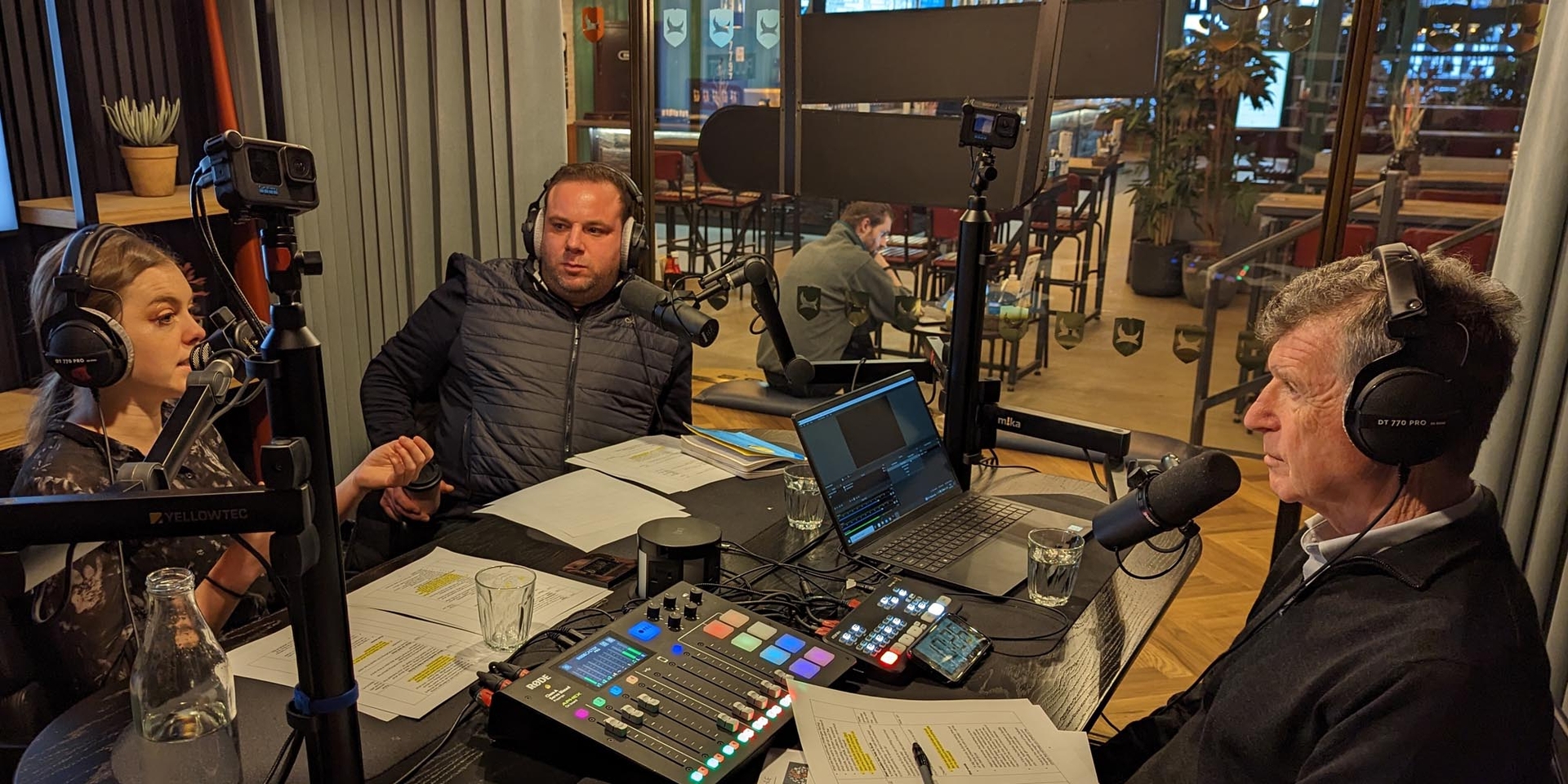 The Delivery Prophets Podcast
Episode 1 of our new collaborative podcast with theDelivery.World is now live with special guest Eccie Newton, co-founder of Karma Kitchens
Want to learn more about The Delivery Prophets Podcast?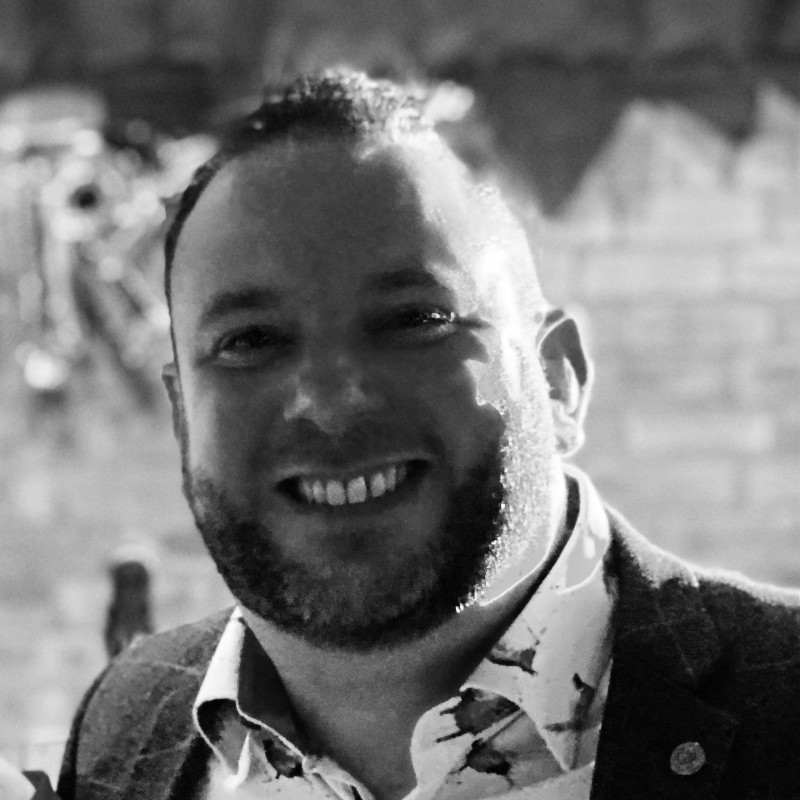 Listen to the podcast now with your favourite provider
Delivery has grown exponentially in the last few years and foodservice businesses that don't get it right risk falling behind their competitors, thereby missing out on an invaluable revenue stream and customer touchpoint.
During the pandemic, the pace of change left many operators struggling to adapt and as restrictions eased this brought further adjustments within the market. This new normal we find ourselves in raises a plethora of questions for business owners but luckily Aviko and theDelivery.World are here to help.
Step forward The Delivery Prophets Podcast.
We've teamed up with foodservice consultant and delivery expert, Peter Backman, to launch a new podcast series aiming to answer all the questions you might have about foodservice delivery. Peter will be joined by our very own Jon Borzacchiello and special guests, helping unlock the mysteries, spot the pitfalls and find the opportunities in the world of delivery.
Discussing the upcoming podcast series, Peter Backman, Founder of theDelivery.World, commented:
"I'm delighted to work with Aviko to bring The Delivery Prophets podcast to the world of delivery. This first edition is a major contribution to ideas about the development of dark kitchens, and I am looking forward to further thought-leading discussions with Aviko - and our guests."
Dark Kitchens: A Revolution In The Restaurant Delivery Industry
Episode 1 features Eccie Newton, co-founder and CEO of Karma Kitchen, a fast expanding network of kitchen spaces, perfect for dark kitchen-style operations. She is therefore in the ideal position to provide listeners with invaluable insight into this fascinating topic.
The podcast is available to stream from all major providers.
Sign Up to The Delivery Prophets
Receive the podcast every month right in your email box.