Five Food Trends For Autumn/Winter 2022
Stay ahead of the competition and get your customers talking with the latest food trends for this festive season.
As we approach our first post-pandemic festive season the spectre of a cost of living crisis is on the horizon. Inflation has soared all year and now heating costs are set to challenge both businesses and the general public over the colder months. It's been a brutal couple of years for hospitality and the coming months will be no different, however there are still plenty of success stories out there and demand for exciting dining experiences is certainly still there amongst consumers. It's never been more important to stay ahead of the game and offer something fresh, so we thought we'd take a look at five key trends for this term.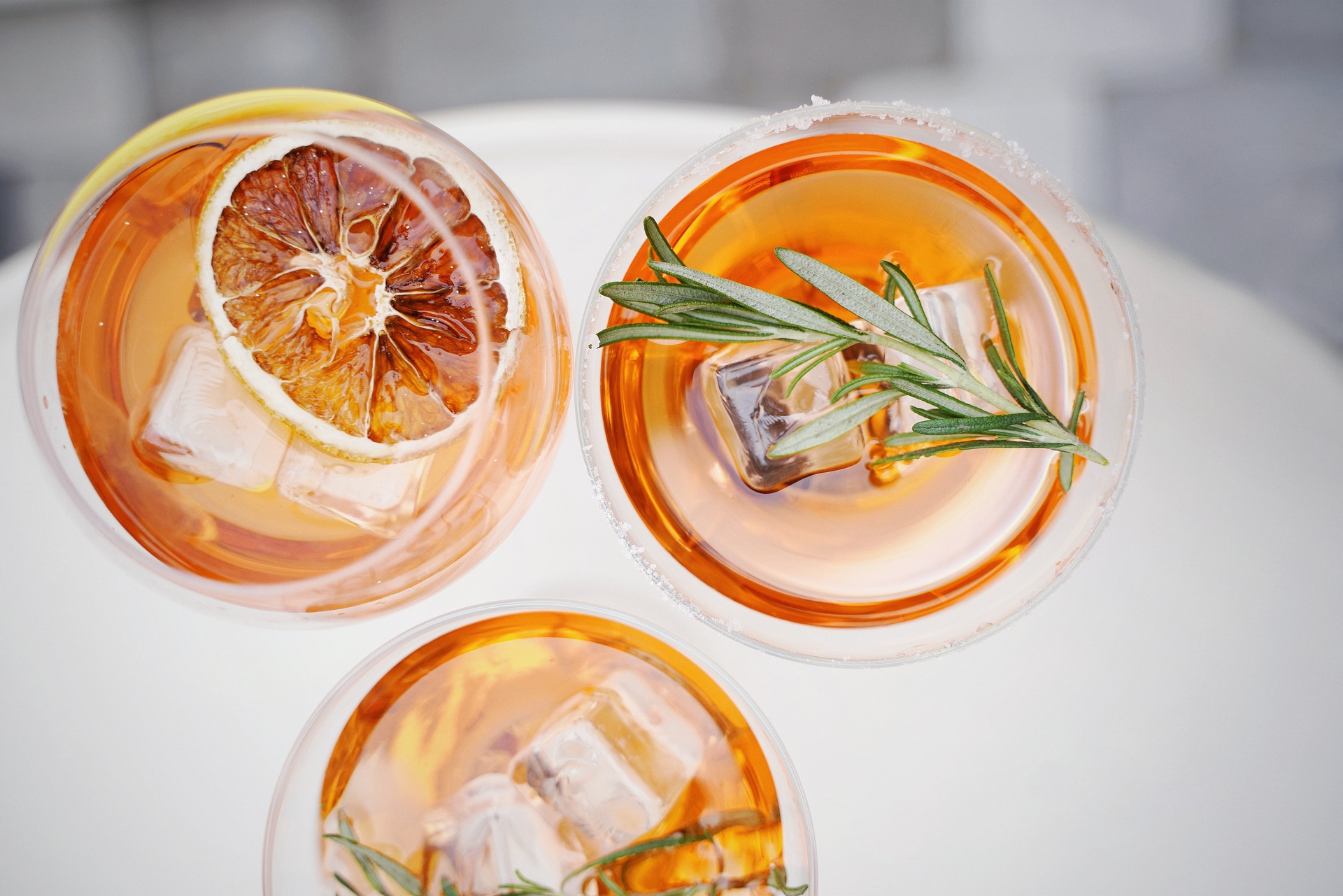 No/Low Alcohol Cocktails
With the sober-curious movement growing ever larger, especially amongst the younger generations, low and no alcohol drinks are becoming much more sophisticated. There is now a massive range of low or zero-strength spirits available to add layers of complex flavour to drinks without needing to bring out the booze. The days of mocktails made from multiple fruit juices mixed together with ice are well and truly over. So, with party season on the way, it makes sense to offer your customers something festive and indulgent to drink, without any alcohol involved.
Try it here:
New low-alcohol cocktails at The Alchemist include the Marmalade Spritz a festive combination of the citrus fruit and Everleaf Forest, a zero-strength spirit with notes of coriander, fennel, vanilla and saffron.
Diverse Mexican Chillies
The smoky notes of chipotle chilli have long been commonplace on restaurant menus up and down the UK but with an increased interest in regional Mexican cookery in recent times, other dried chillies are becoming much more well known. The Tiktok trend of Birria Tacos has further driven awareness of the diversity of chillies available to add variety and depth of spice, most recipes for that particular dish call for guajillo, ancho and chiles de arbol for example.
Try it here:
Nell's Pizza in Manchester top their slices with a hot honey drizzle made from dried guindilla, habanero, ancho and chipotle blended with honey then strained to produce a sticky, sweet and spicy sauce you seriously need to sample.
Selective Shrooms
When the nights draw in and the weather turns, mushroom foraging season arrives and the fantastic variety of delicious fungi flavours becomes more prevalent on restaurant menus. Dried mushrooms have offered the opportunity for chefs to experiment with less common strains but now a handful of local producers are growing gourmet delicacies that can really elevate dishes to the next level.
Try it here:
Altrincham-based Polyspore supply a number of North-West fine dining restaurants daily with freshly grown fungi from their low impact urban farm.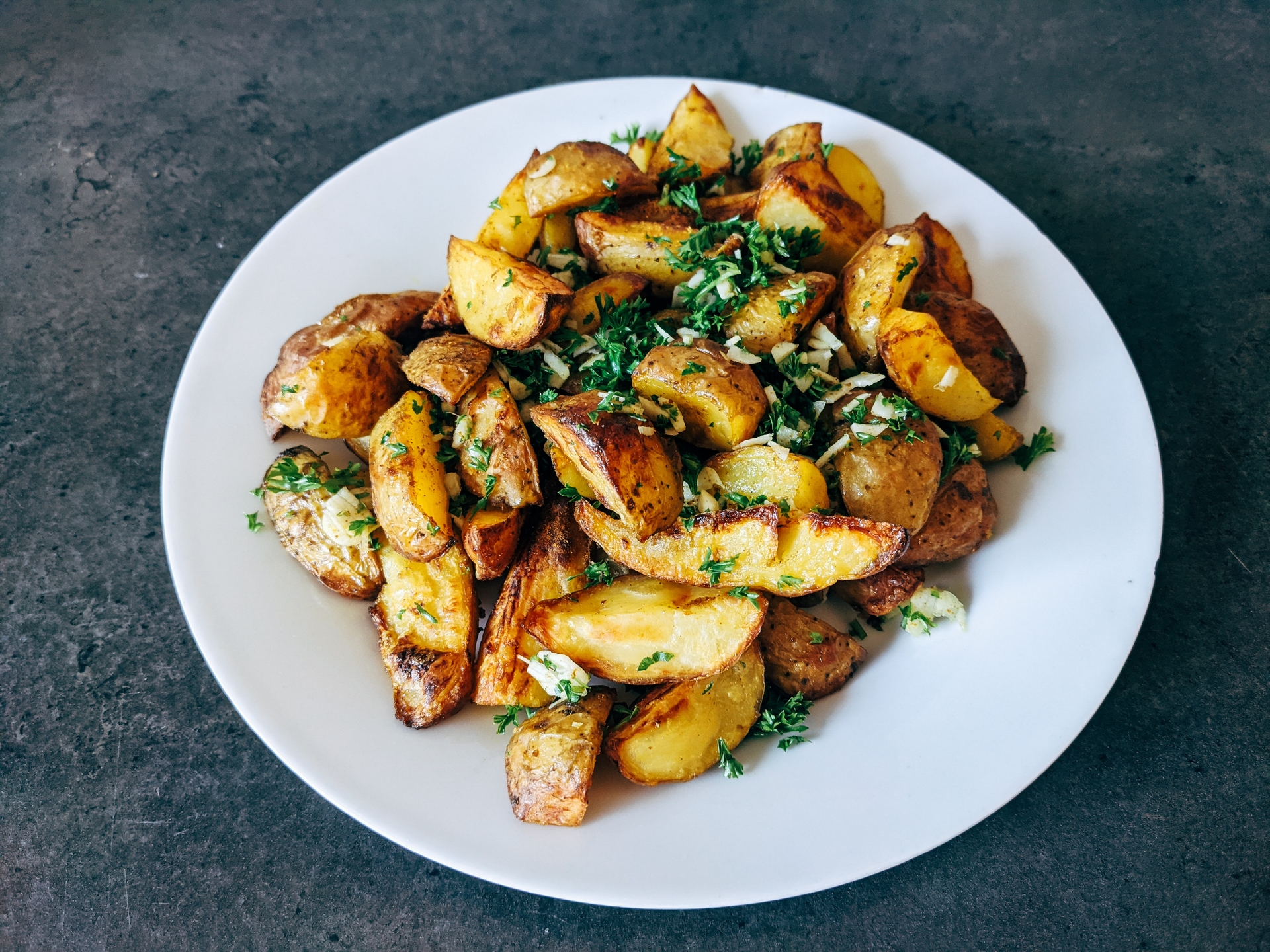 Comforting Carbs
Some things never change, and if the arrival of colder months mean one thing for diners it's surely simple, warming but indulgent dishes to dive in to and enjoy. Make room on your menu for loaded carbs of any kind and you can be sure to keep customers happy. To try something different dodge dirty fries and pimp up hash browns or roast potatoes for a dish that's sure to get people talking and sharing on their socials.
Try it here:
Adam Reid, Head Chef at The French, has just opened a brilliant new offering simply entitled The Butty Shop in the recently restored music venue New Century Hall in Manchester. They bake classic oven bottom style rolls packed with fillings alongside glazed, loaded roasties.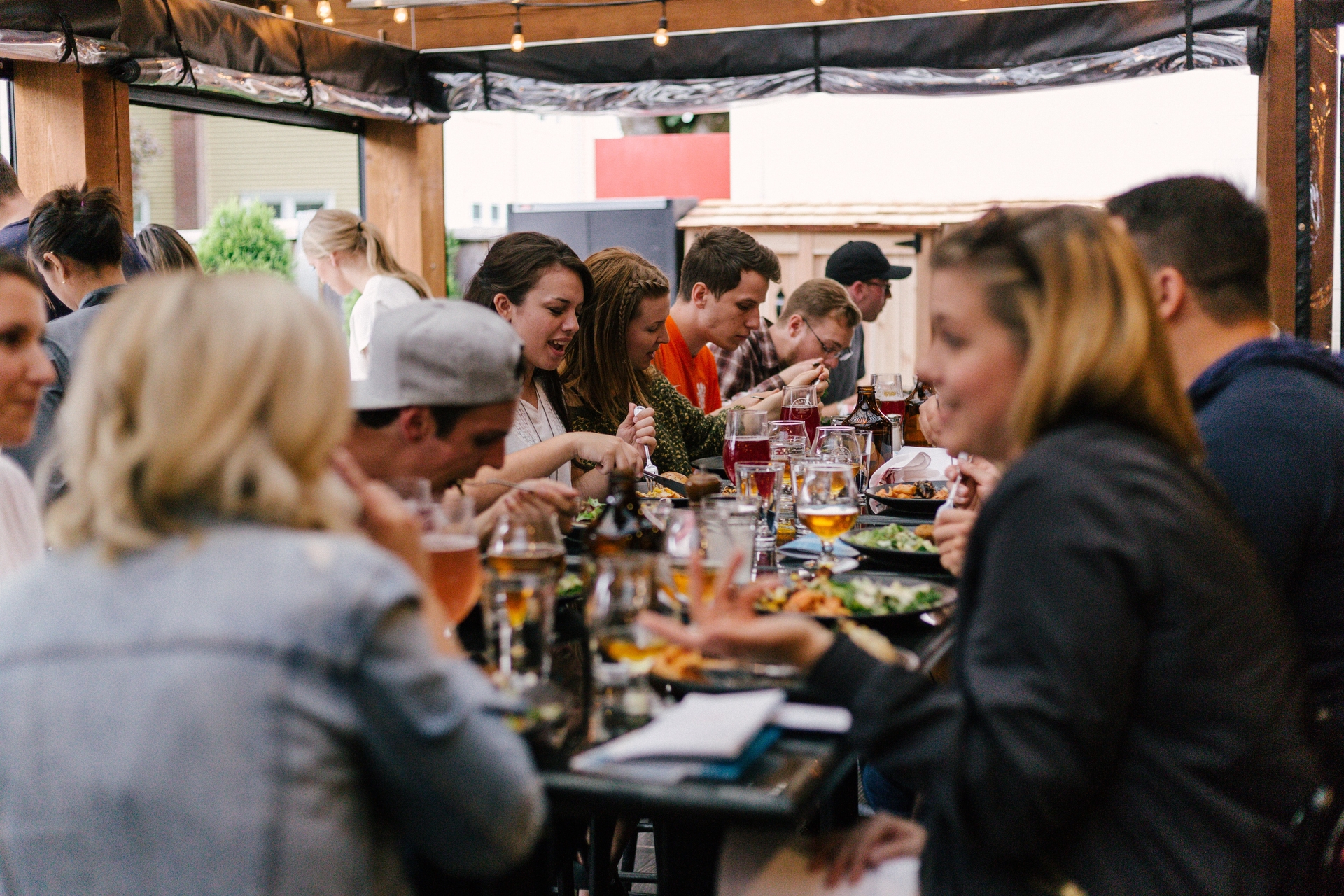 Sharing Is Back
Whether eating out or ordering takeaway, sharing food is definitely back on the menu. Buffets have returned and salad stations are back in situ, it's fair to say our pandemic-induced unease with collective eating has all but disappeared. Plus, with customers looking to tighten their belts during the cost of living crisis, opting for a dish to feed multiple people has never seemed so appealing. Offer sharable tapas-style small plates or big family-sized servings of snacks to keep everyone happy.
Try it here:
Aviko Appetisers are a fantastic way to build a simple to prepare sharing platter that's sure to excite your guests. Take a look at a selection of our products below to discover more: