Save your staff time with Snackables by Aviko
As staffing difficulties plague the hospitality industry, Aviko have outlined ways to harness appetisers to maximise efficiency and save your staffs time
All restaurant owners and managers will know the current issues around hiring and retaining staff within the hospitality industry. Experienced chefs and front-of-house staff are in very short supply, combined with rising energy prices (that aren't protected by Ofgems price cap that protects consumer bills) means the industry is struggling to retain and recruit staff whilst keeping costs low. Staff that are currently employed in the industry are expected to work more hours in an attempt to counter the staffing crisis. In some cases, this can be six more hours a week which in turn has an effect on employee retention. This is extremely concerning to hospitality managers and owners.
We've put together a few solutions to staffing problems, such as:
Using a more easily prepared product
Using a product that is plate ready quicker
Reduce expense through less waste or employee mistakes
Use a product that allows your kitchen to work efficiently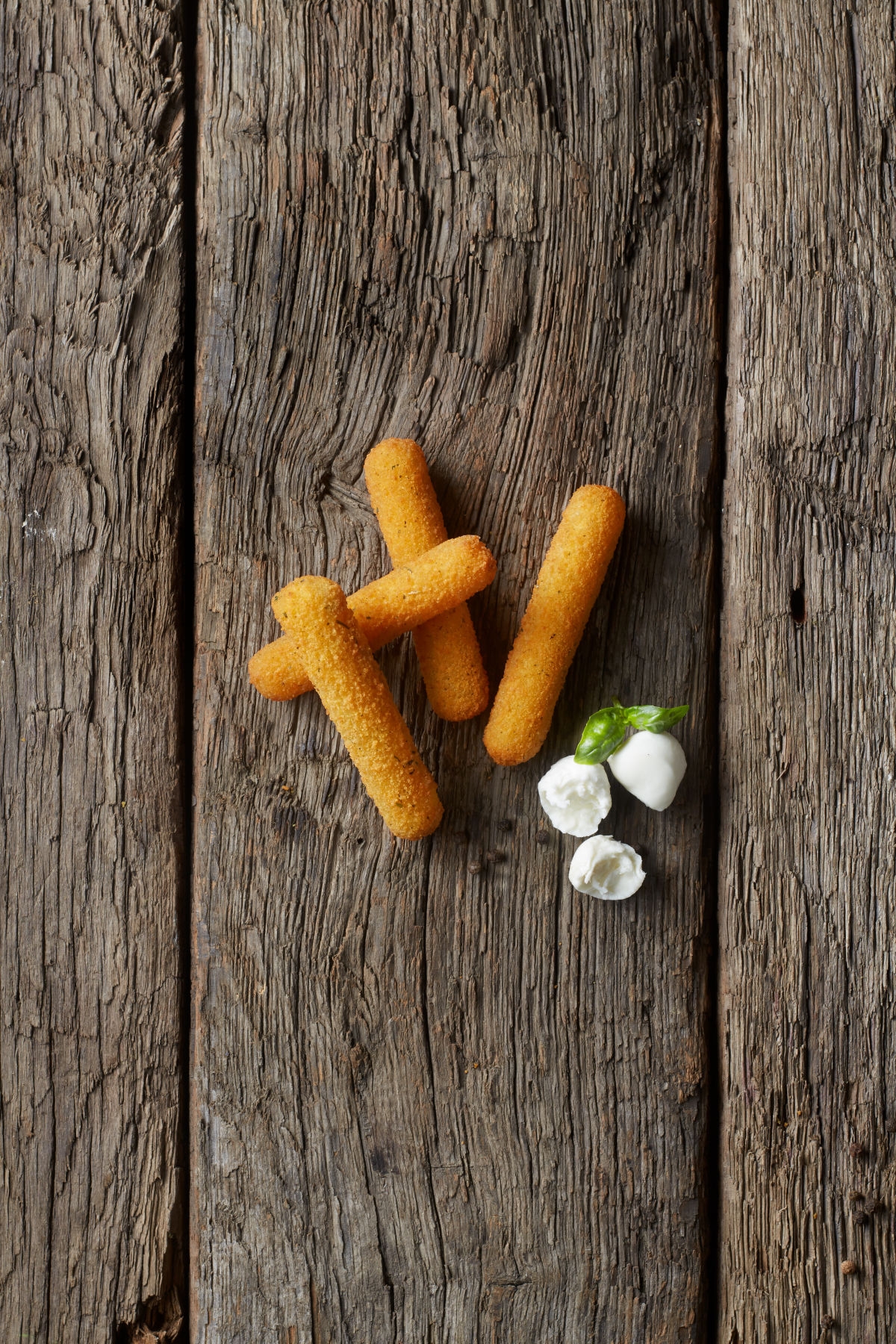 Save your staffs time so they can do more
An option available to restaurants and takeaways to save staff time is the use of Snackables. At Aviko we have a wide range of appetiser products, such as Mozzarella Sticks, Chilli Cheddar Cheese Nuggets and Mac n Cheese Triangles. The benefit of using these products is that they are easy to portion. This is perfect in todays economic climate, where you can't afford to waste products, which would incur additional costs for your business. So, knowing exactly how many items go into each portion means you can effectively assess the cost of the appetisers. Also, being easy to portion means you can save your staff's time. Your staff will be able to easily cook exactly what they need so time and money is wasted on unused food.
Using quality, easily prepared products
Likewise, another advantage to using Aviko Snackables in your kitchen is that they are simple to prepare and cook in almost no time at all. Take our Whole Beer Battered Onion Rings, these are made from whole onion rings and are commonly found in almost every food serving pub. They cook in the deep fryer in just 1-2 minutes. This means that staffs time can be saved by using these appetisers as less time will be spent cooking. Whilst most products used in a deep fryer don't take long to cook. The extra minutes saved with each preparation when using appetisers, mean that your staff will have more time to complete other tasks which could potentially reduce the current length of shifts and amount of staff. Saving you time and money whilst reducing the current pressure on staff.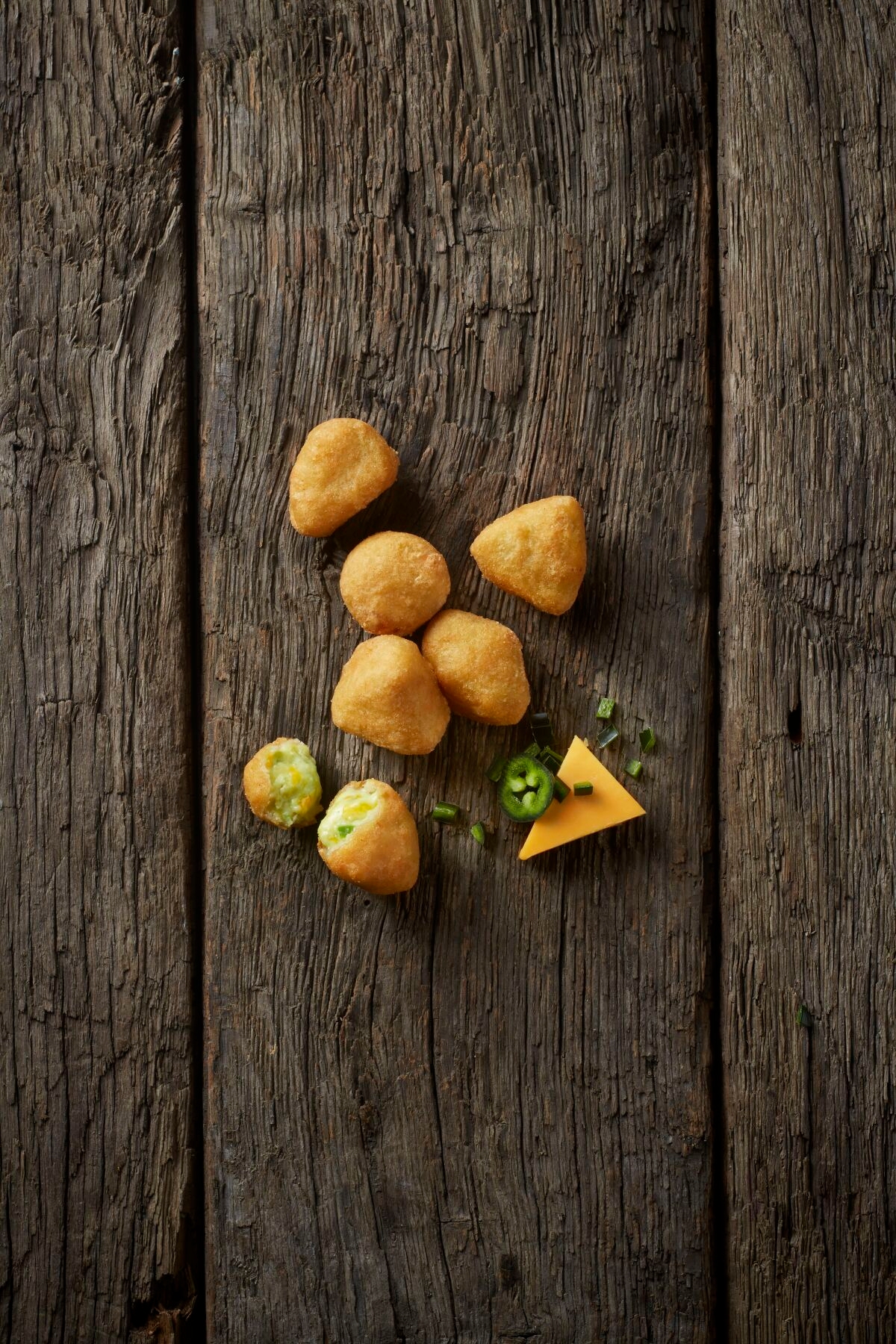 Choose Products that do the work for you
Finally, another benefit of using Aviko appetisers to save your staffs time is that these products have a long holding time. Particularly the chilli cheddar cheese nuggets and habanero cheese nuggets. This means that they can be prepared in advance, so continuous cooking isn't necessary further saving your staff's precious time. Whilst our appetisers cook in a relatively short time, not having to cook these products to order will be a great advantage for your team and the longer the holding time the more time can be saved.
Whilst there's no easy solution to tackling the current staffing crisis that is affecting the hospitality industry. There are decisions that your business can take to reduce some of the pressure that is currently on your staff. The use of Aviko Snackables will definitely help to save your staffs time, making it a viable solution to alleviating some of the constraints that the staffing crisis has had on your business.