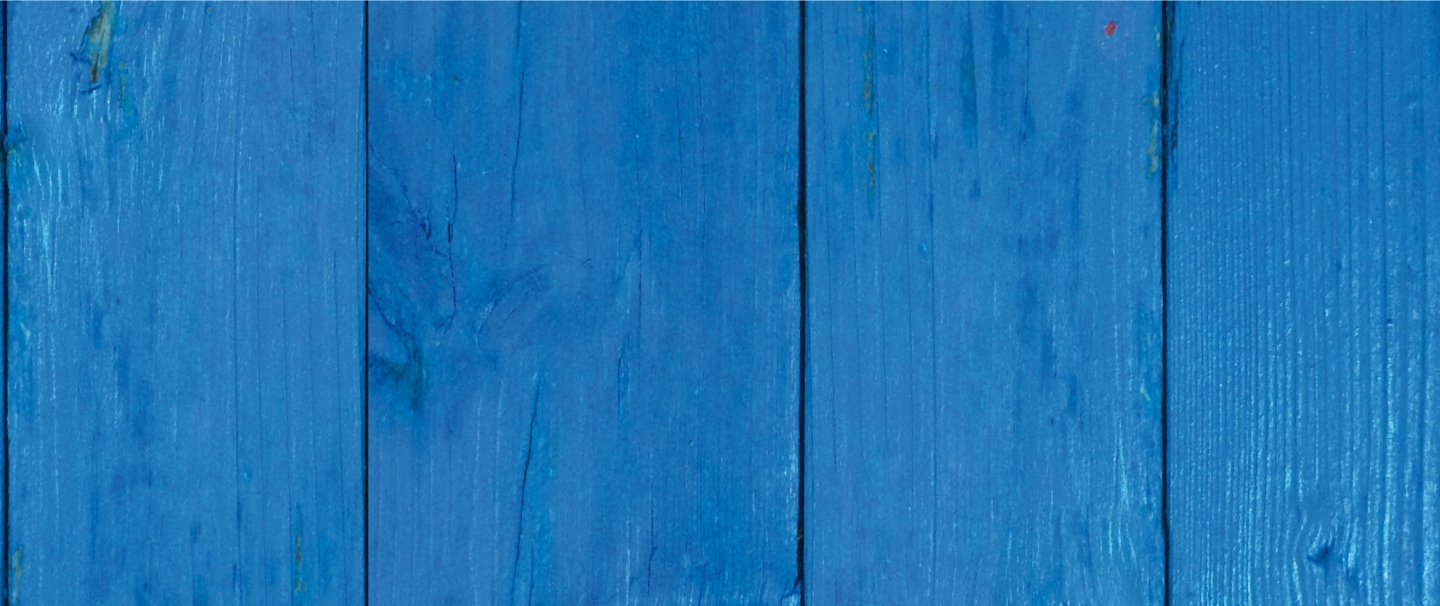 Are your fries for delivery as tasty as at your place?
You need fries that meet different requirements.
There is a simple solution…
Ever tried your own fries after delivery or take away? Bet you wish you could do better! And you really can. You just need to know which fries suit you best.