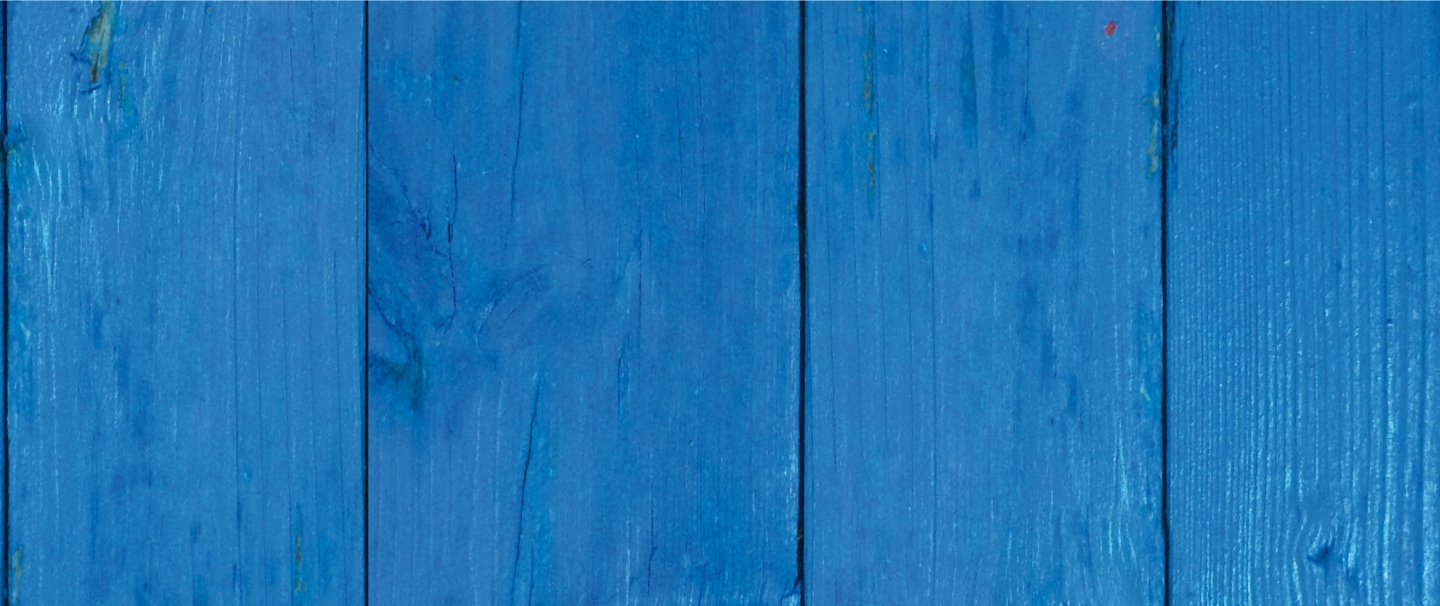 The MasterChefs' Recipes
Get the collection of Instagrammable recipes curated by global 'master chefs' under strict time, cost & labour pressures.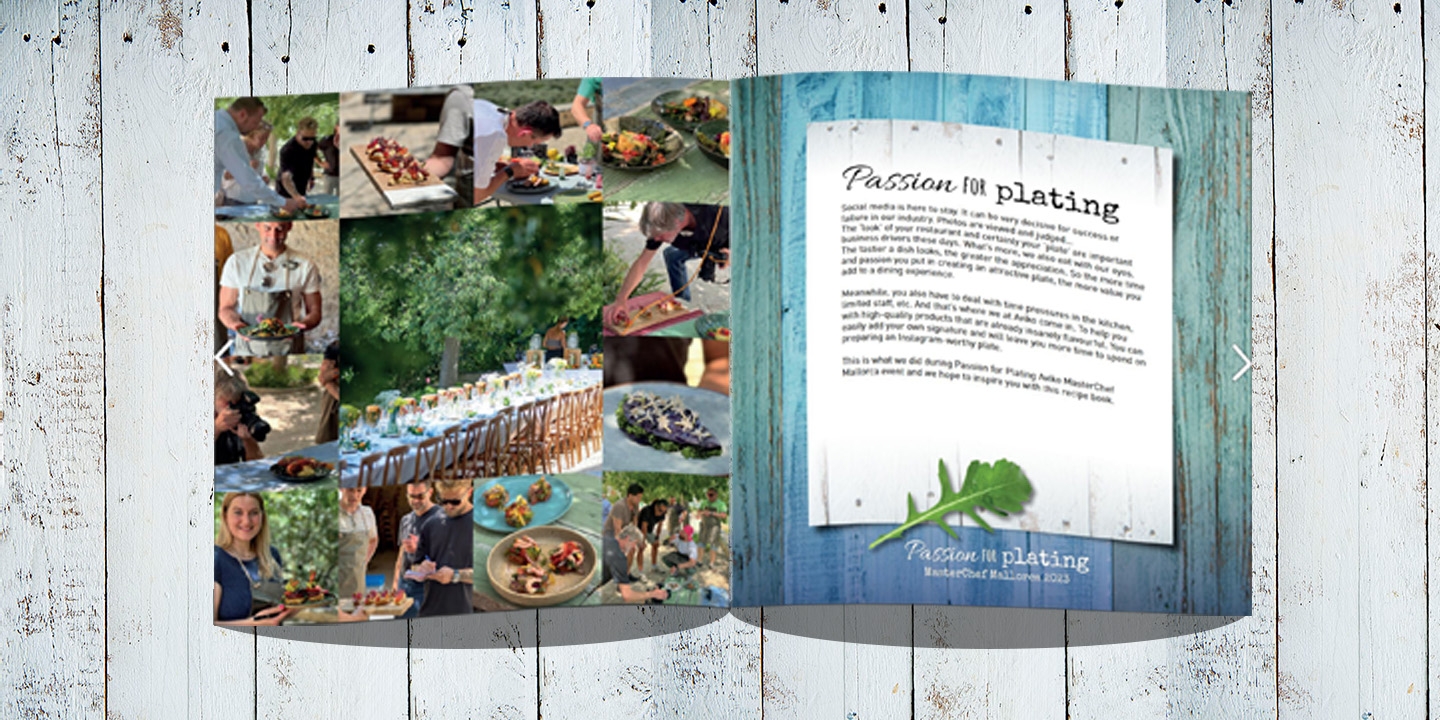 Modern dining presents the unique challenge of creating fantastic culinary dishes that are Instagram-worthy and delicious, whilst balancing Time, costs, and labour pressures. We're here to smash those expectations and kindle your love for kitchen solutions that just need a little final touch to leave a lasting impression on guests.
We challenged master chefs from all over the world to create spectacular dishes under the pressures of today's modern kitchens, meaning low cost and quick preparation.
At our Masterchef 2023 competition Graham Kirk, Executive Chef at Gusto, found the key to creating these dishes was using quality kitchen-solution products, that are quick to cook, then adding his signature creative foody flair and final touch to really take them up a notch.
Take a look at the recipes and techniques the master chefs used to bring these exceptional dishes to casual dining tables.
Fill in the form to get your copy