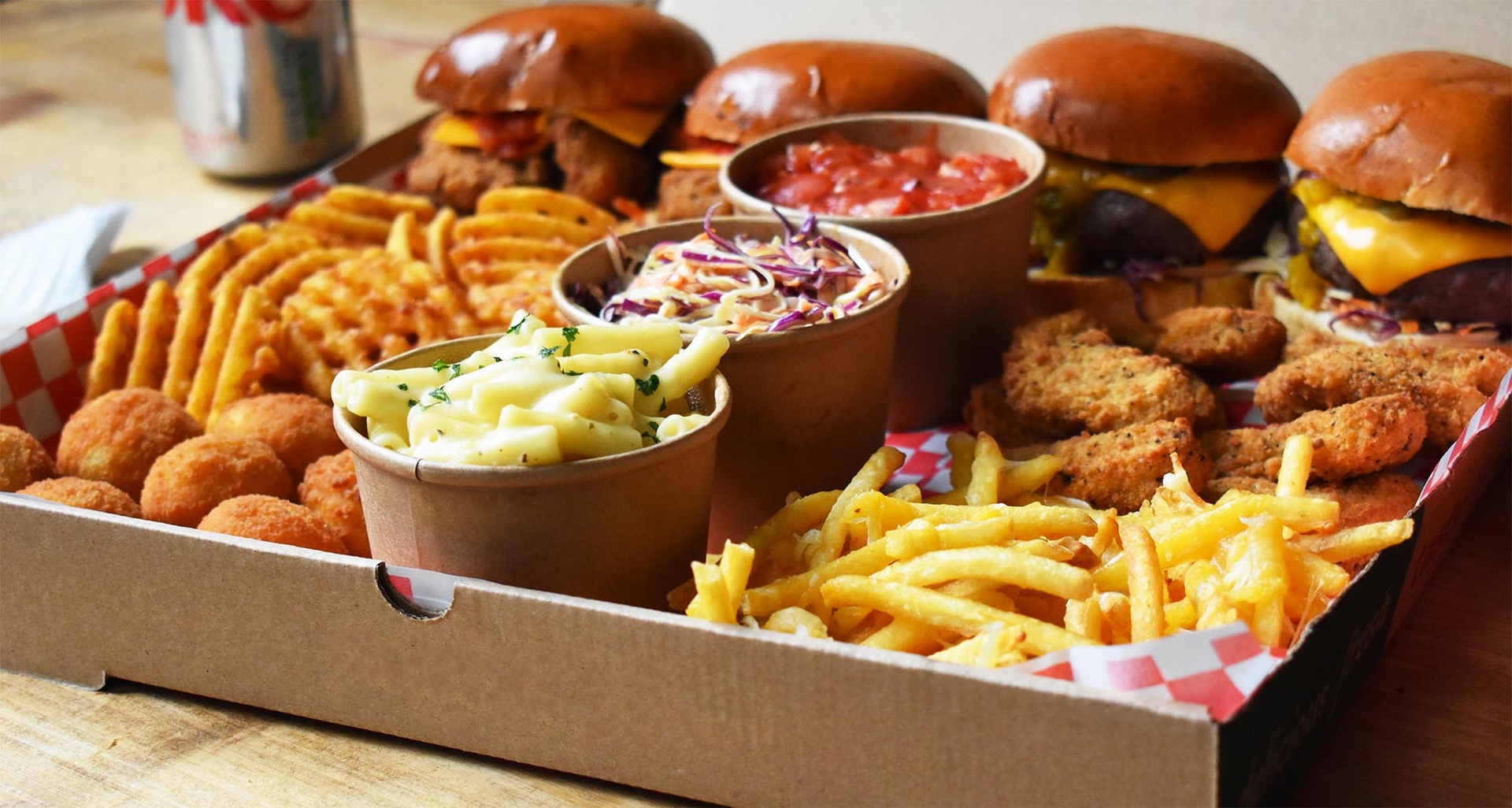 Munchbox Recipe Guide
Download our Munchbox Recipe guide for helpful consumer insights & Easy to use Recipe inspiration.
What's in the Munchbox Recipe Guide
Our Munchbox Brochure gives you:
Deep insight into consumer behaviour, showing you the best way to position your food to take advantage of the consumer mindset using existing packaging.
It also provides a range of 8 recipes that you can work with to immediately catch on to this menu trend and drive more customers and profit.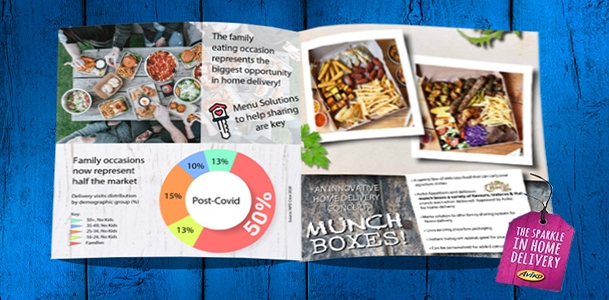 Sign Up Here
Recieve the free Munchbox Guide through your email.