Aviko Battered Onion Rings
Aviko Appetisers are made of the best quality ingredients and are versatile for use in starters, salads or sharing platters. Our frozen battered onion rings cook quickly and are easy to prepare.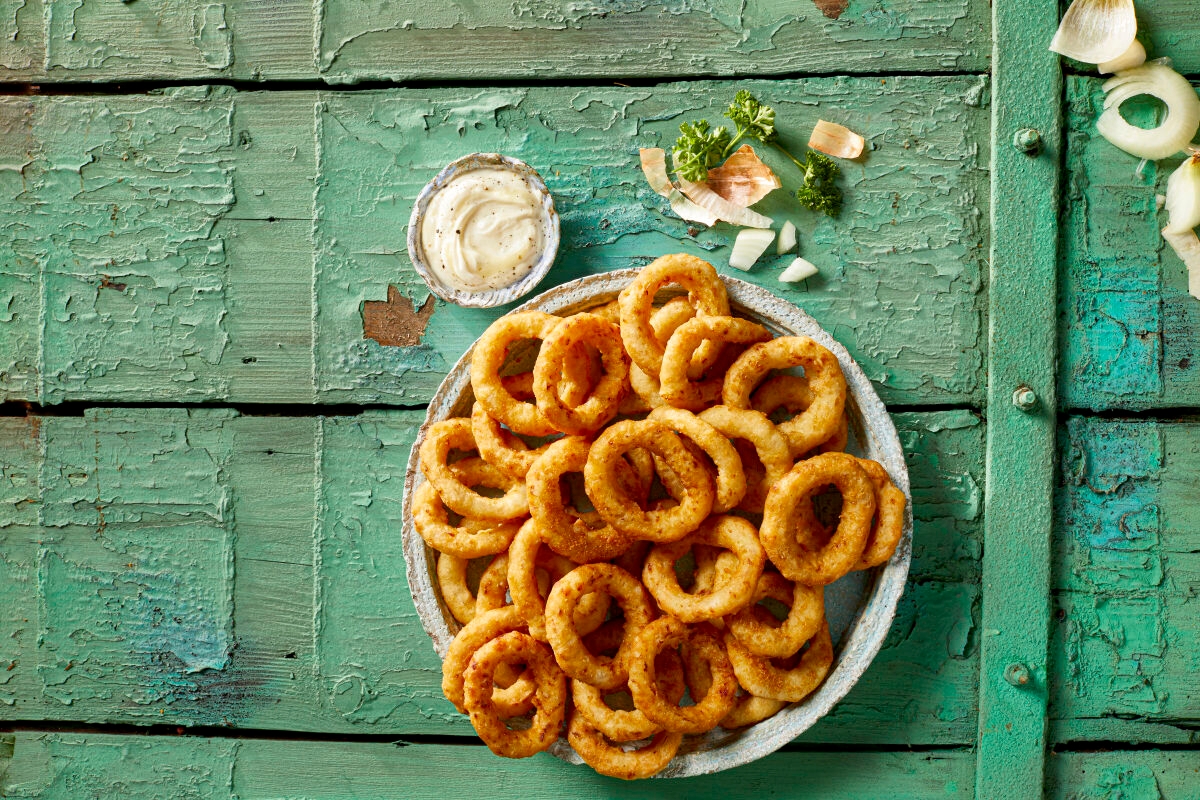 Frozen Battered Onion Rings
What's a sharing platter without onion rings? Aviko's range of appetizers such as these frozen battered onion rings are versatile and great-tasting. Consumers are grazing and snacking throughout the day. Aviko's range of Appetizers can help you to trade up a main meal or maximise profits from sharing options on your menu.
Onion Rings
Make the most of the snacking and sharing trend with Aviko's range of onion rings. Drive sales of appetizers in your outlet, with sharing options, on-the-go snacks or as a side dish to a main order.