Aviko Premium Mashed Potatoes
Aviko frozen mashed potato pellets are endorsed by the Craft Guild of Chefs. Quick to prepare classic menu item perfect for busy kitchens.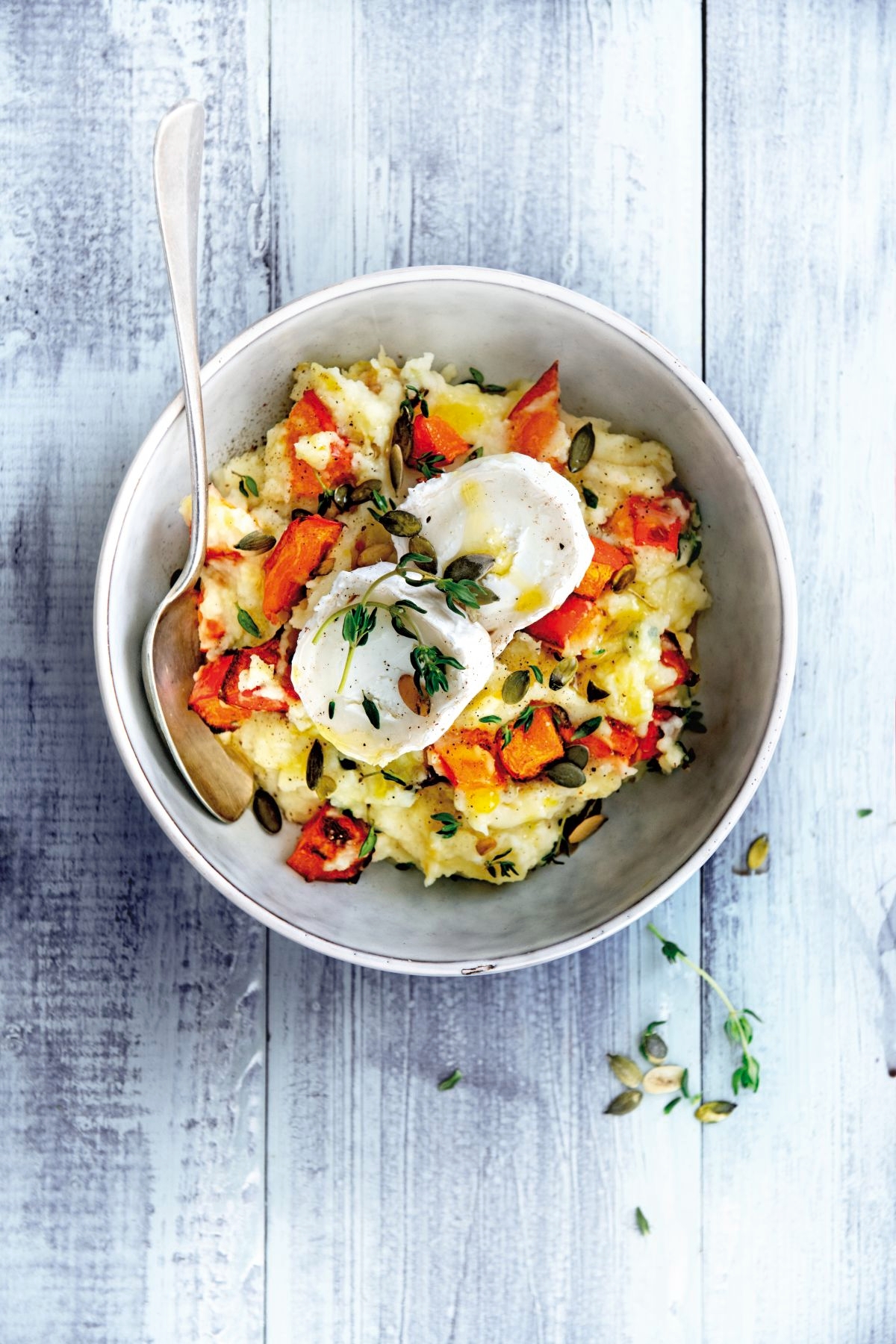 Creamy Mashed Potato
For a creamy mashed potato, why not try Aviko's Creamy Mashed Potato Premium Butter & Milk Mash, for a truly indulgent mouth feel. Made with milk and butter for a rich, home-made taste, our Premium Mashed Potatoes are extremely popular and available to sample now.
When endorsing our mashed potatoes, The Craft Guild of Chefs' praise included such plaudits as 'Same end product as fresh' and 'Very good, hard to imagine it was frozen' - prepared in the traditional way and then quick-frozen, our pellets are easily portionable and very low waste.
Mashed Potato
As with our fantastic range of potato gratin, Aviko's frozen mashed potato pellets are also endorsed for quality by The Craft Guild of Chefs. Every year, 103 million portions of mashed potato are served out of home, with mash accounting for 6% of all potato servings out of home. With business this big, make sure you're serving the best.