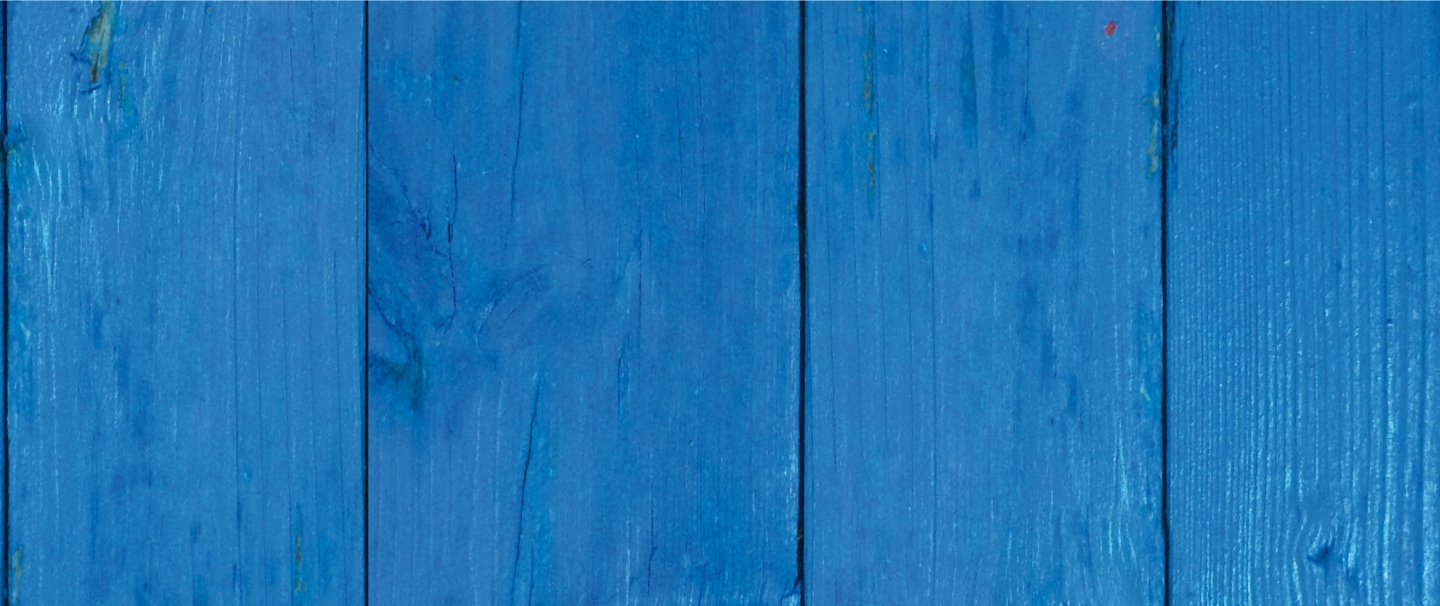 Win a trip to Holland Competition Terms & Conditions
Terms & Conditions
1. Open to bona fide chefs only, resident in the UK (England, Scotland, Wales and Northern Ireland) aged 18 and over, excluding employees and their immediate families of Aviko B.V., Burg. Smitstraat 2, 7221 BJ Steenderen, The Netherlands (the "Promoter"), their agents or anyone connected with the administration of this promotion.
2. Only one entry per person will be counted. Anyone trying to circumvent this condition by using alternative details will be disqualified. No entries from agents, third parties, organised groups or those automatically generated by computer will be included in the final draw.
Prize
3. The prize of 3 days and 3 nights in Netherlands with accommodation and breakfast, lunch, dinner provided. This is for a maximum of 5 people. No cash equivalent for the prize is offered.
4. The value of each prize amounts to a maximum of approximately £10,000.
How to enter
5. Entries will be accepted for Win a Trip to Holland competition from 25th July 2022 until midnight on 1st October 2022.
6. Entries will only be accepted when entered via the online form on the Aviko.co.uk website or Aviko UK social media channels; Facebook, Instagram, Twitter or Linkedin.
7. All entries uploaded to the Aviko UK website or social media channels should include details of their full name, business name, contact email address, what kind of operator they are, number of restaurant sites, what brand of fries they use.
8. Entries received in connection with this promotion may be reviewed by the Promoter or a third party moderator after they have been placed online to confirm they comply with these terms and conditions. If any such entries are or could reasonably be construed as being unlawful or contrary to these terms and conditions, the Promotor may remove them from the promotion. immediately. The Promoter reserves the right to delete or remove any published entries from the promotion.
9. By participating in this promotion (or consuming the prize), you agree to release, discharge and hold the Promotor and third parties engaged by the Promotor harmless from any and all injuries, liability, losses and damages of any kind resulting from your participation in this promotion (save that nothing shall limit our liability for fraud, or for death or personal injury caused by our negligence).
10. By submitting your entry, you grant us a perpetual, worldwide, non-exclusive, royalty-free, sub-licensable and transferable licence to use, reproduce, distribute, and make derivative works of your entry in any media and through any media channel.
11. Responsibility is not accepted for entries lost, damaged or delayed as a result of any network, computer hardware or software failure of any kind. Proof of sending will not be accepted as proof of receipt.
12. The entrant agrees that any credits are at the Promoter's sole discretion.
13. The prize will be provided to the winner by no later than 31st December 2023 by prior arrangement with the Promotor.
The winner
14. The winner will be notified via phone and email by no later than 14th October 2022, and asked to claim their prize. The Promoter reserves the right to award the prize to an alternative winner if the chosen winner cannot be contacted within 28 days of notification through reasonable means.
15. Numerous factors outside the control of the Promoter may interfere with the operation of the website, Facebook, Instagram, Twitter or Linkedin. The Promoter does not therefore guarantee continuous, uninterrupted or secure access to the website Facebook, Instagram, Twitter or Linkedin. The Promoter accepts no responsibility for entries not (timely or completely) received for any technical reason.
16. By entering the promotion, all entrants will be deemed to have accepted and be bound by the terms and conditions and consent to the transfer of their personal data to the Data Controller (Aviko) for the purposes of the administration of this promotion and any other purposes to which the entrant has consented.
17. Winners will be required to participate in a case study including photography for publicity arising from this promotion and will appear on the Aviko website (www.aviko.co.uk), Aviko social media channels, as well as in foodservice trade PR. If a winner does not fully cooperate in this, the claim to the prize will automatically lapse. Whether winners provide sufficient cooperation is at the discretion of the Promotor.
18. The Promoter reserves the right to verify all entries including but not limited to asking for address and identity details (which they must provide within 14 days) and to refuse to award a prize or withdraw prize entitlement and/or refuse further participation in the promotion and disqualify the participant where there are reasonable grounds to believe there has been a breach of these terms and conditions or any instructions forming part of this promotions entry requirements or otherwise where a participant has gained unfair advantage in participating in the promotion or won using fraudulent means.
19. In the event of circumstances outside the reasonable control of the Promoter, or otherwise where fraud, abuse, and/or an error (human or computer) affects or could affect the proper operation of this promotion, and only where circumstances make this unavoidable, or if other circumstances reasonably require so, the Promoter reserves the right to cancel or amend the promotion, the prizes or these terms and conditions, at any stage, but will always endeavour to minimize the effect to participants in order to avoid undue disappointment.
20. Participants should seek permission from their employer before entry into this promotion. Any tax liability as a result of entry is the participants own.
21. In determining the winners, a method will be used that excludes any influence from outside and in which the random nature is guaranteed .
22. Prizes can not be assigned or transferred.
23. It is not possible to correspond about the results of the draws.
24. For the Promoter's privacy policy see http://www.aviko.co.uk/privacy-statement.
25. For the winner's name and county, please email info@mail.aviko.co.uk within 3 months of the closing date.
Miscellaneous
26. English law applies to these terms and conditions. Any dispute arising out of this or otherwise related to this promotion, will be submitted to the competent court.
Promoter & Data Controller: Aviko B.V., Burg. Smitstraat 2, 7221 BJ Steenderen, The Netherlands (please do not send entries to this address)