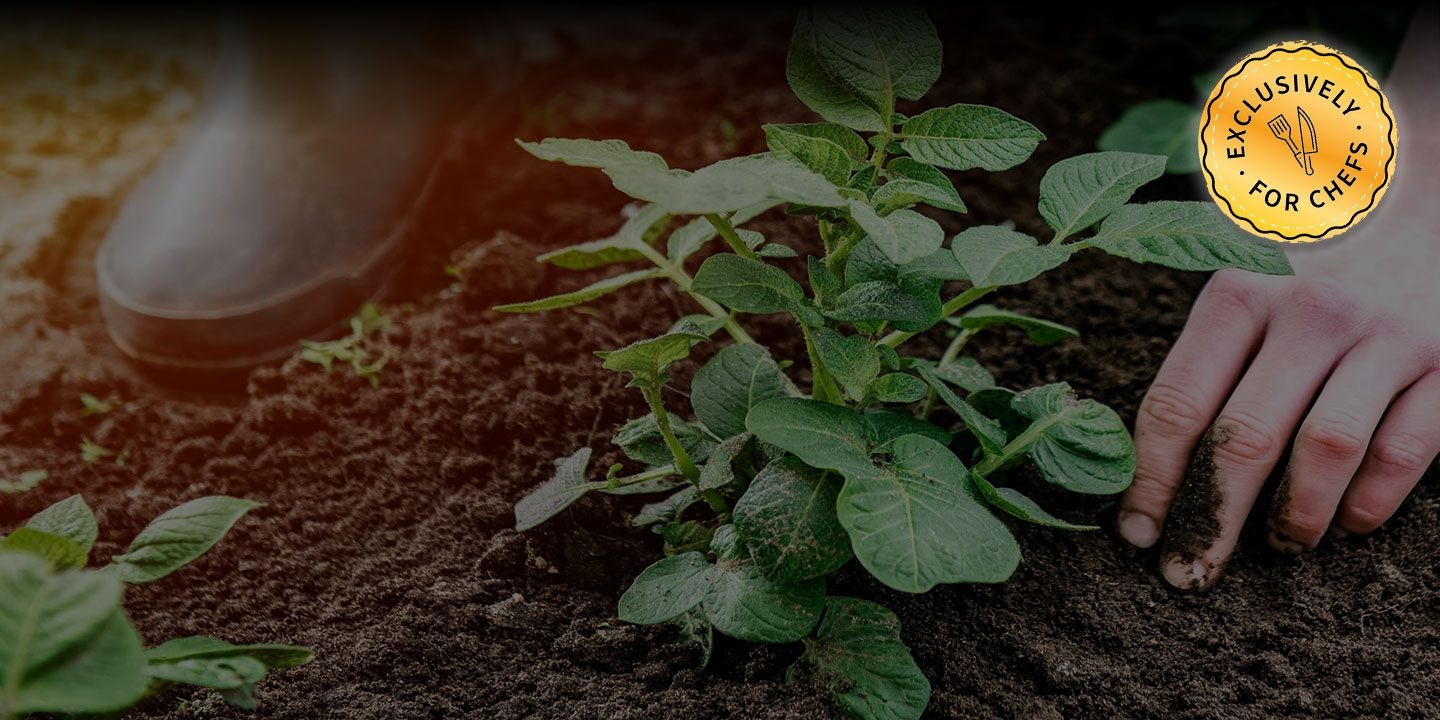 Reward your team with a trip to Holland with Aviko
Your team go through a lot for you and your business, reward them on us!
Sign up below for your chance to win

Inspire and reward your team
The winners will spend three days and nights in Holland seeing the full journey our potatoes make from field to fork and discover Amsterdam's bustling food scene in a food trend tour of the city to spark your team's creativity and menus.
Read more about Aviko's Field to Fork Journey here.
Aviko are giving you and up to five members of your team the chance to win a trip to Holland exclusively for chefs.
Meet our Farmers
You'll get to meet some of the farmers and see the crop fields while taking in the fresh Dutch air.
Tour our factory
Take a tour around one of our state of the art factories and learn about the processing that makes Aviko's amazing fries. Learn how Aviko is innovating in the foodservice market with new methods and products.
Food trend tour
We'll take you and your team out to tour the newest and biggest food trends in the historic city of Amsterdam. Tasting exciting flavours and sampling the best drinks the Dutch have to offer.
All on us!
Sign up to enter and receive the latest tips and trade advice for your sector.