Aviko Sweet Potato Fries Thin Cut
Find the perfect premium fries for your menu. Choose from Aviko Supercrunch, Aviko Crunch, Aviko Superlongs or Pure & Rustic (chilled). Or add colour to your menu with our vibrant frozen sweet potato fries.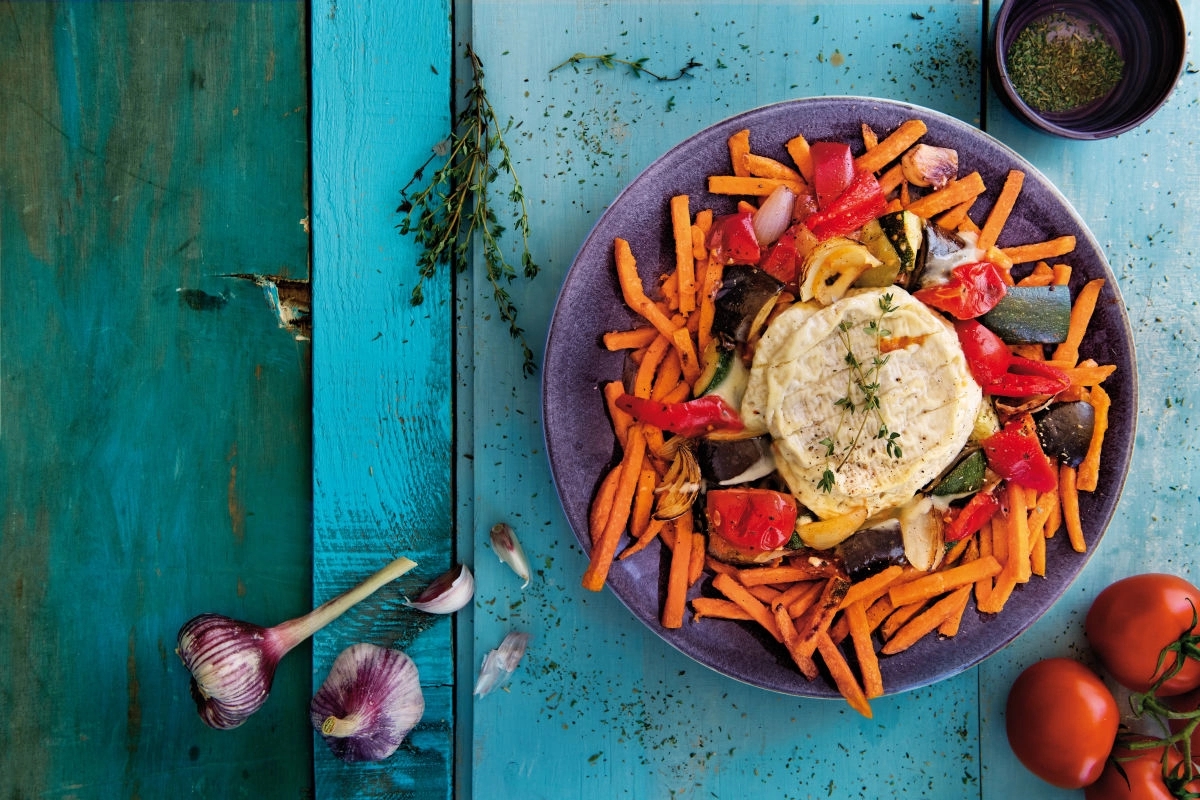 Frozen Sweet Potato Fries
Trust Aviko UK to deliver these highly sought after menu items - the finest sweet potato frozen chips, thin cut and ready to feature on your menus. For great recipes for sweet potato fries, just head over to our recipes and insight section.
Recipes for Sweet Potato Fries
Head on over to our recipes section to keep up to date with the best recipes for frozen sweet potato fries. Tex Mex Chilli with Sweet Potato Fries, Jerk Chicken with Sweet Potato Fries and Sweet Potato Fries dessert with dips. So what are you waiting for? Get them on your menu quick!