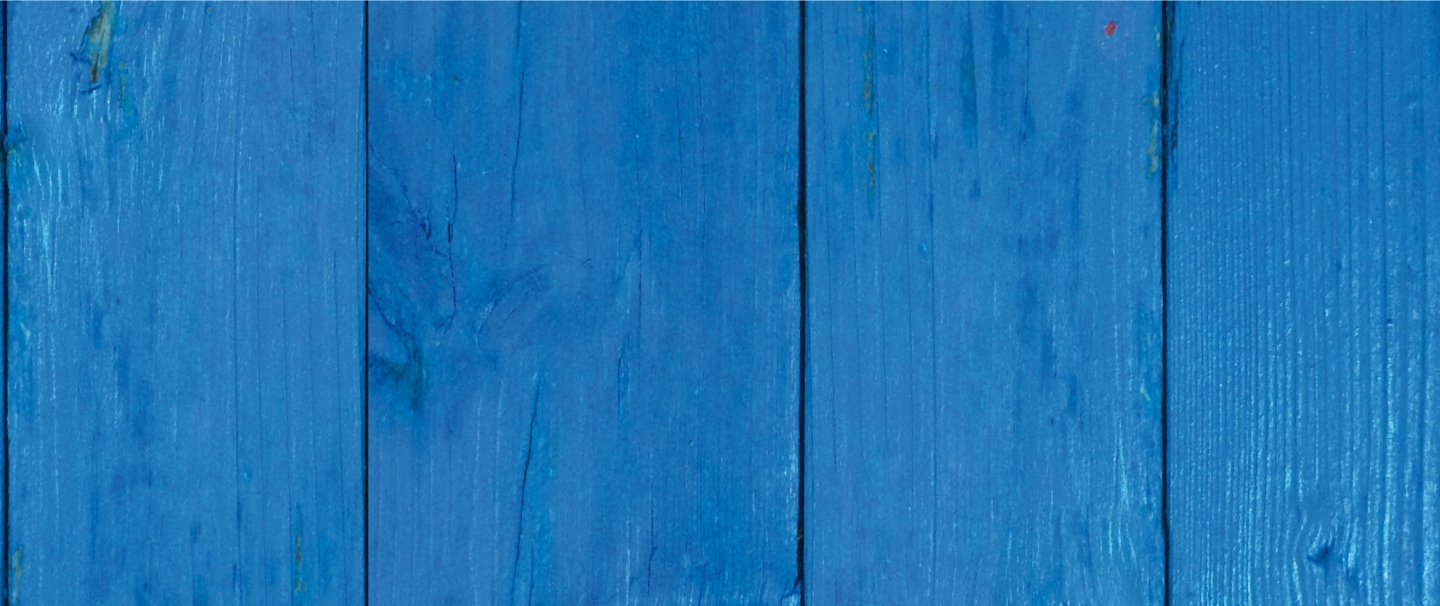 Wholesale Onion Rings | Aviko
Aviko wholesale onion rings offer a crunchy exterior and a soft tangy interior. Try out our bulk onion rings today and satisfy your customers like never before.
Wholesale onion rings are a great addition to your menu. Whether you want to create a refreshing change to your menu, or you want to update some classics, our wholesale onion rings are just the products for you.
We have a wide range of wholesale onion rings for you to choose from and these include products like Breaded Onion Rings and Beer Battered Onion Rings.
Our Breaded Onion Rings are great when they are paired with chicken wings. Aviko's wholesale onion rings add the crunchy texture, and the tangy aftertaste making our product the perfect food to pair with the known and popular loved chicken wing. Turn a cult classic, into a decadent meal which none of your customers will be able to resist.
Bring your menu to the next level and offer Loaded Onion Rings and leave your customers with an unforgettable experience.
Alternatively, our Beer Battered Onion Rings are a great product to serve in your culinary establishment. If you want to serve our wholesale onion rings by themselves, they are great alongside your customers' favourite tipples.
Spice up your menu and promote a Limited Time Offer on Salt and Pepper Onion Rings and take your Beer Battered Onion Rings to the next level
If you want to add our wholesale onion rings to another dish you have on your menu, they are great paired with a steak. Our wholesale onion rings are great alongside steak because the chew of the steak offers a complimentary texture to the wholesale onion rings which have a firm outside, with a juicy yet soft inside.
Buy in bulk onion rings from Aviko
When you bulk buy wholesale onion rings, expect to see a raise in profit margins and customer satisfaction. Your casual dining business will reap all the awards when you choose to use Aviko.
In addition to this, when you bulk buy wholesale onion rings, you also ensure that your food won't go past its use-by date before you've realised it because you'll be able to keep track of your food more easily. This reduces wastage and therefore saves you money again helping you to increase your revenue.
Buying wholesale onion rings
If you're wondering about where you can buy wholesale onion rings from, here at Aviko we stock our products through a variety of wholesalers and onion ring suppliers and these include Adams, Caterpak, Chan's, Fife Creamery and Kent Frozen Foods.
In addition to stocking our products at 15 different wholesalers, we also ensure that these wholesalers stock our products through the most of UK and Ireland. Therefore, wherever your culinary establishment is based, our products will be able to reach you. Don't miss out - contact us today and see how Aviko and our products, such as wholesale onion rings, can help you take your business to the next level.
Check out all of our wholesalers here.
Try out our wholesale onion rings
Our wholesale onion rings are great for various culinary sectors. For example, our wholesale onion rings are great for pub grub, restaurant appetisers, or the casual dining sector too.
Our wide range of products means that whatever business you have in the food industry, our wholesale onion rings will be a great addition to your company.
The majority of our products typically just consist of onions or potatoes and oil and our wholesale onion rings are no different. Specifically, you can find out whether our whole onion rings are suitable for vegetarians or vegans on our product description, or on the packaging of the products themselves upon purchase.
It is vastly important that you can cater to a variety of people who enter into your culinary business we make all of our allergen information as clear as possible. Hence, you can find our allergen information for our wholesale onion rings under our 'allergens' sections online. Alternatively, upon purchasing our wholesale onion rings, on the packaging, there will also be allergen information.
When you purchase order wholesale onion rings from Aviko you are benefitting your business in various ways. Firstly, you will be streamlining your kitchen meaning that you won't have to peel, cut, shape and fry your onions. Instead, you will be able to place our wholesale onion rings straight into the fryer. By speeding up your preparation times, you will be able to cut down on labour costs, and also increase customer satisfaction as dishes will come out quicker than ever before.
Wholesale onion rings are a great choice for your menu to either spruce up existing dishes or implement a new side. Wholesale onion rings are great to ensure that you are offering a variety of selections on your menu. Our wholesale onion rings offer a crunchy exterior and soft interior, sure to please all of your customers.