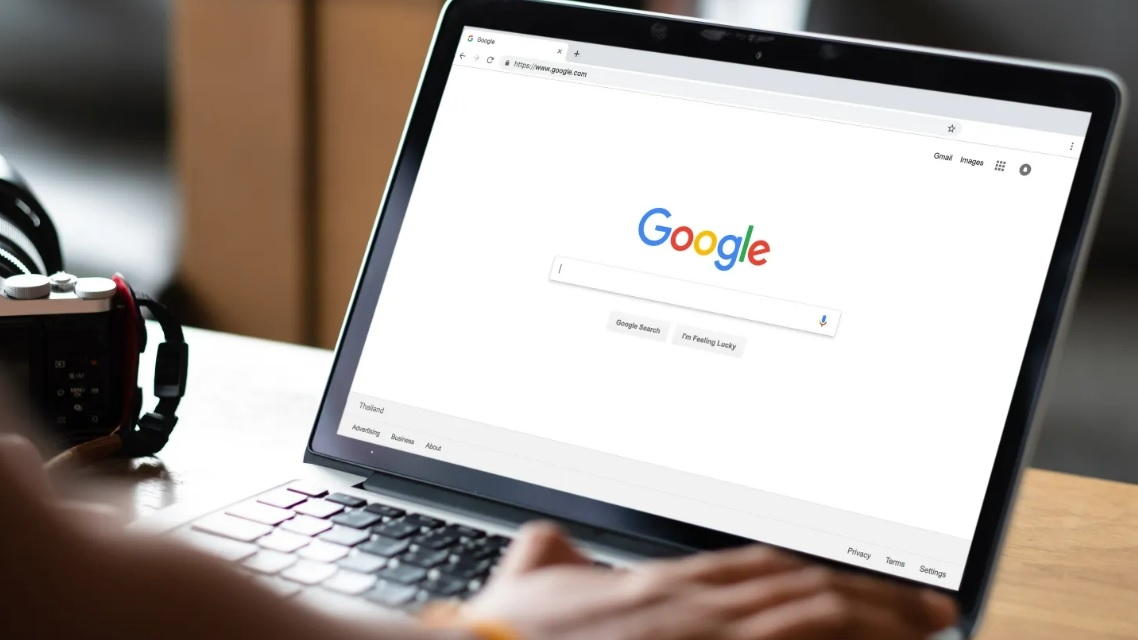 SEO Tips for Restaurants & Takeaways part two
Everything you need to smash your way to the top of the Google search results
This article is the second and final part in our SEO tips for restaurants series. Following on from the first article, that covered keyword research and page structure, this one looks at how to optimise your website pages for Google, and the importance of getting other websites to link back to your own, backlinks.
SEO Tips for Restaurants Article 1 Recap
In article 1 of this SEO Tips for Restaurants, we looked at the importance of keyword research to find the right keywords and phrases to use across your website. Basically, the search terms that your customers and potential customers use to find restaurants like yours. We then looked at your page structure and how you can use different keywords across your site to maximise the number of visitors to your website.
We also talked about the importance of technical SEO and how our special offer with Flipdish can help take care of this aspect.
Part 2 - Optimising your site and building backlinks
Optimising your pages for Google
Do keyword research for every service you offer. You want to choose no more than 3 keywords for each page. Use relevant keywords for the page content, for example, Pasta related keywords would be best on a pasta webpage, more generic terms like Italian Restaurant in Manchester would be better for your home page.
There are several ways to optimise your page, the important on-page optimisation steps are:
Page title: This is the text on the tab of your browser. Use your main keyword here. For example: Quality Italian Restaurant Manchester

H1 Tag: This is the main header of the page, think of it as an explanation for the page itself. You could use the same as the page title or a variation of it. Try to focus the main keyword (or phrase) into the title and H1 tag
H2 & H3 tags: Not as important as the H1 tag, these are your header 2 and header 3 sections of your site. Try to include your keywords in these too, but make them work for the visitor of your site so it makes sense to them. Think of them like a section, so a section would begin with your H2 tag: Top 10 Pasta Dishes, then a bit of content, and if you have sub-sections, use H3 tags, i.e. Handmade Gnocchi - Followed by your content.
Body text: The most important aspect here is to give readers a clear message. Google's objective is to connect people with the info they're seeking. Use short concise sentences and keep the language simple - the Internet wants to dumb us all down! Use your keywords throughout, but only when necessary, Google punish what is known as keyword stuffing, needlessly inserting sentences like: Our Italian food, provide Italian food dishes to offer Italian cuisine to Manchester. It's nonsensical, doesn't offer the reader anything and Google does not like it.
Internal links: Make sure you link your pages together, so link any relevant text, i.e. where you mention pizza, link it to your pizza page.
External links: Google like you to link to other websites so it's good practice to include 2 or 3 on each page. For example, local suppliers, partners, charity affiliates.
Images: In order to help Google understand what an image is, you should use the Alt tag for each element, basically this is tagging the image with a name so that Google knows what it is. Most website builders will have an option for you to add an Alt tag. Use keywords, for example, a picture of a pizza, we might use 'The best margarita pizza in Manchester' as the Alt tag.
Backlinks
Google assesses a websites reliability and legitimacy partly by the number of other websites that link to your own website. If you haven't done already, it's a good idea to set up social media accounts just to get the website link back to your website. Make sure you register your business to appear on Google Maps too.
The way your site is linked makes a difference too. If someone has a link back to your site using your own keywords then this will improve your search rankings. This example: visit their website: Italian Restaurant, is much better than: visit their website: oj-bistro.co.uk
The more backlinks you have the better. It takes time to build, but try the following:
Ask friends and family with websites to link back to you
Offer advice and tips to publications and other websites - of course with a link to you
PR - Try local PR stories; share special offers, charity work, and anything else that's newsworthy
Write blogs for other people and websites
Use forums to offer advice
The best way to do this is to target say, 10 a month, and start to build them, it takes time, but sooner or later Google will realise, and you'll move up the rankings.
SEO Tips for Restaurants Article 2 Conclusion
Improving your Google rankings takes time so don't expect an overnight change. However, everything listed in this article will help you climb the rankings and with that increase your website visitors. More people finding out about your restaurant will lead to more customers.
If we were in your shoes and wanting to increase web visitors without outsourcing it, we'd do the following:
Do some keyword research using Google Keyword Planner
Pick the best keywords, those with the lowest competition and highest search volume. It's better to weigh your choice on keywords and phrases with the lowest competition as you're more likely to rank higher for those
Audit the website to see if the page structure needs changing
Write some page content relevant to the keywords and your business.
Optimise existing pages with the keywords
Plan a blog focusing on topics that potential customers search for
Start link building
Interested in finding out more? Sign up to our newsletter