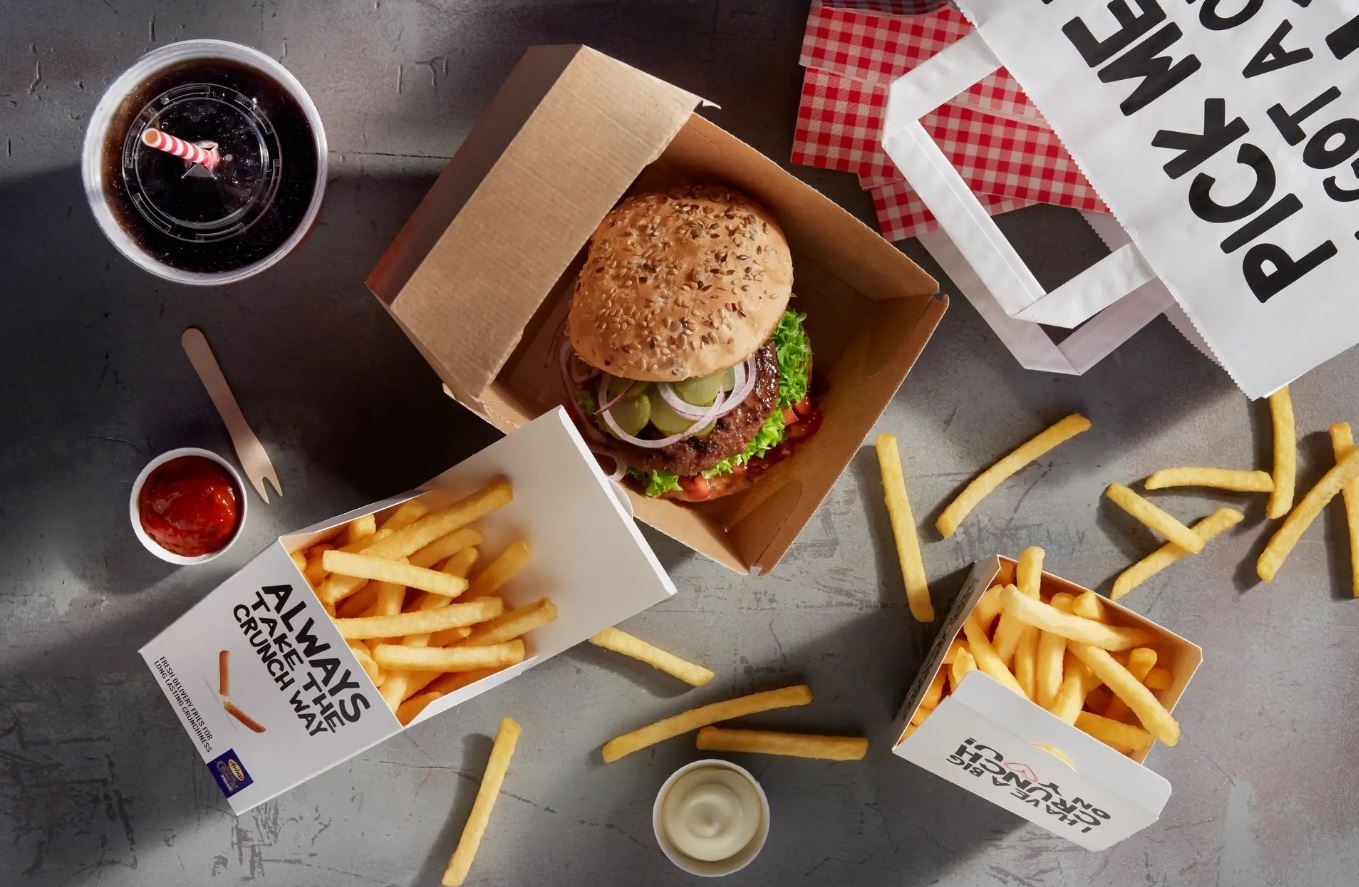 How do you deliver the best fries?
You don't simply deliver the best fries. Customers are more likely to order fries if they are sure they will be hot and crispy on arrival. Are you going to work with our eight tips?
This is how you deliver the best fries:
Coated fries are best for delivery
Choose coated fries that are cut thicker if intense potato flavour and high heat are most important to you
Choose coated fries with a thinner cut size if a crispy bite is most important to you
Always prepare fries last in order to keep the time in the package as short as possible
Do not put salt on the fries; instead, add some salt separately. This way, the fries won't get soggy
Pack sauces and toppings separately from the fries
Do not include serviettes in the package of the fries because they may become soggy
Make holes in the packaging. The ventilation ensures that the fries can breathe and do not become soggy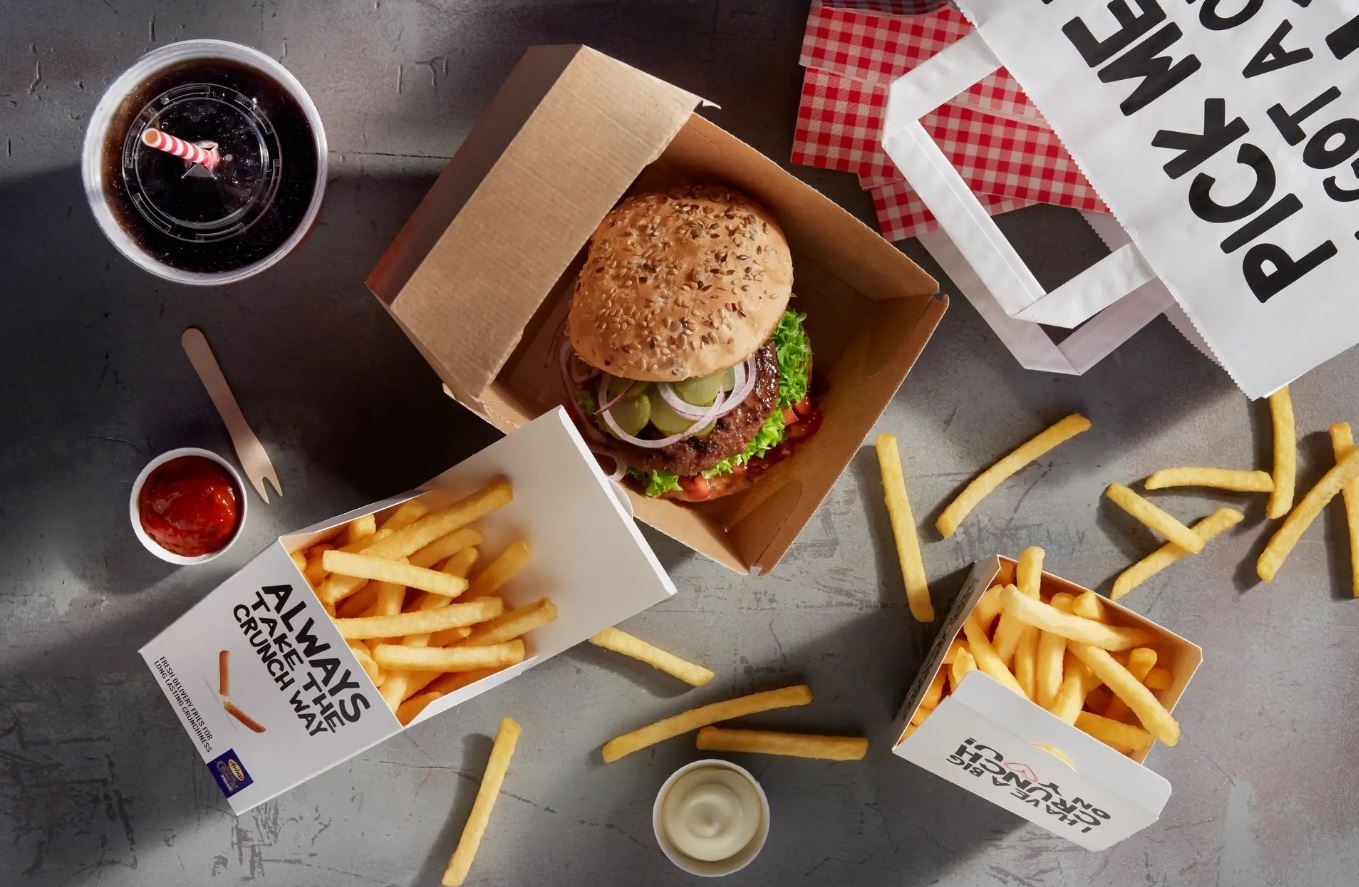 Coated Fries stay hotter for longer
In our research and development department, we are always performing tests in order to learn how to improve our products and services. Thanks to this unique heat map technology, you can see exactly what happens to the temperature of the fries over time. SuperCrunch Fries and their crunchy coating can stay hot for up to 30mins.