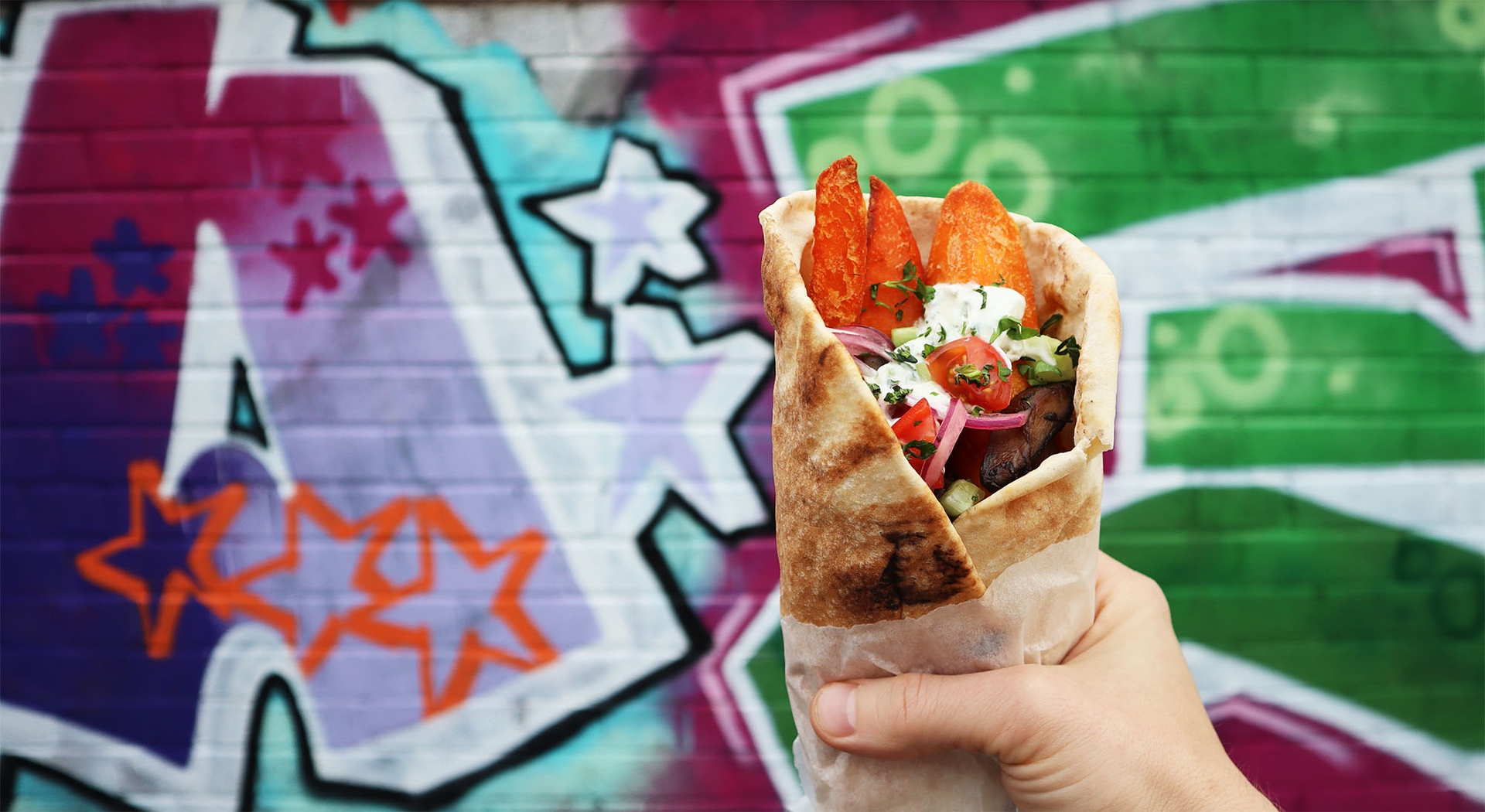 Six Spring/Summer Food Trends
Get your customers excited in 2023 with fresh flavours and concepts that will set you apart from the crowd.
As we move towards the warmer months there appears to be little reason for optimism within hospitality, with costs still rising for both consumers and operators, however there are still success stories to be found and plenty of venues are bucking the trend. The key to surviving these difficult times will be to stand out from the crowd and offer something extra whilst still keeping prices manageable for your guests. Take a look at some of the key trends we think will be getting punters excited over the next few months.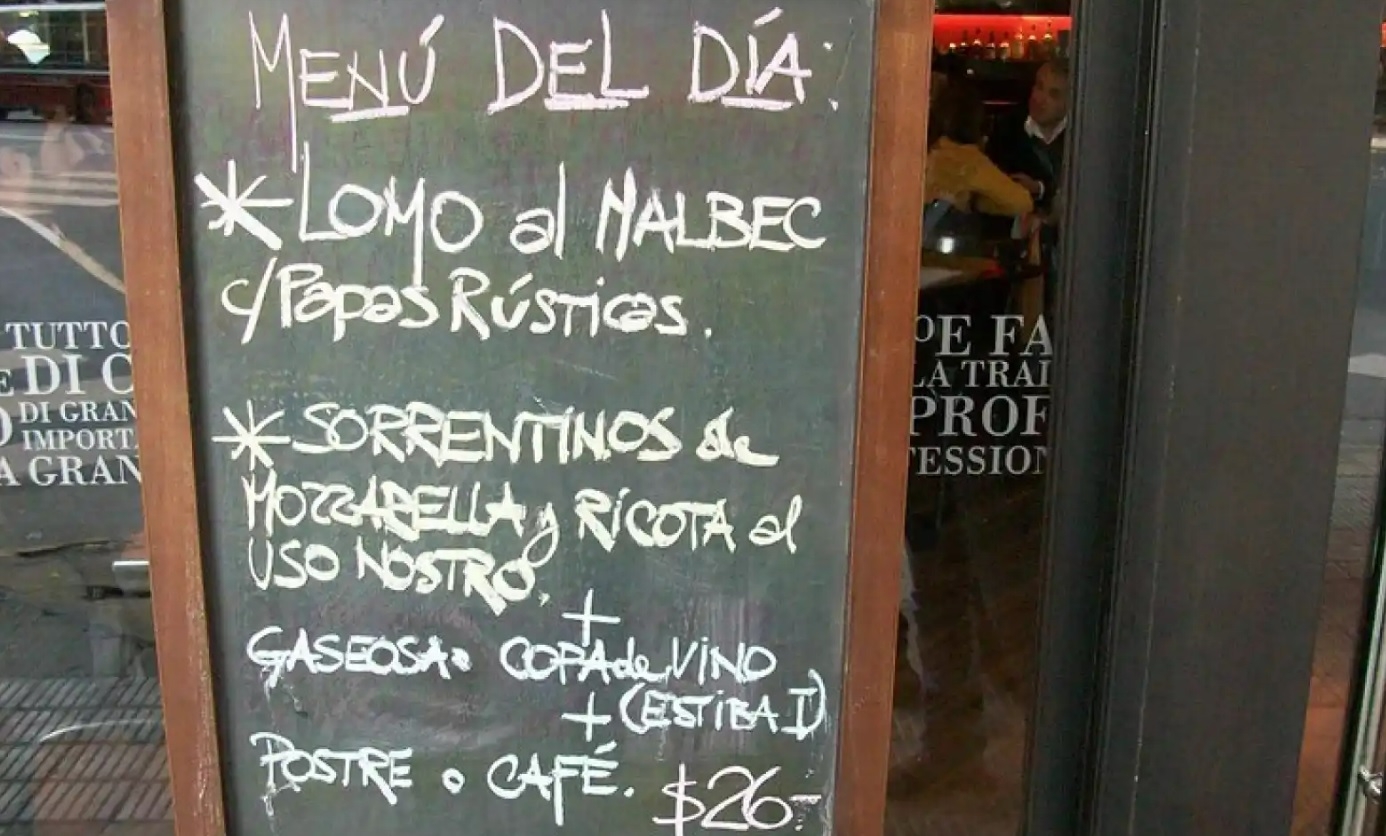 Fixed price menus
Six by Nico has been one of the most impressive industry success stories of the last few years and the group's expansion is set to continue this year. Italian-Scottish chef Nico Simeone takes guests on a six-course journey through a different cuisine or concept each month or so. One reason for the restaurant's popularity with diners is no doubt the fixed price set menu which ensures punters get great value for money and also helps them eat exciting food on a budget. With times as tight as ever could it be time to follow suit and either reduce your menu or offer a fixed price set lunch or dinner?
Greek Gyros
Premium quality kebabs have been trending for a few years now, as customers look to ditch the post-pub doner for something a bit more healthy, fresh and authentic. Gyros seemed to be everywhere last summer, they're perfect BBQ food, and we expect them to be very popular this time around as well. To stand out from the crowd why not add a twist, swap the fist-full of fries to finish with sweet potato wedges or use souvlaki spices with grilled mushrooms and plant-based tzatziki for a vegan version.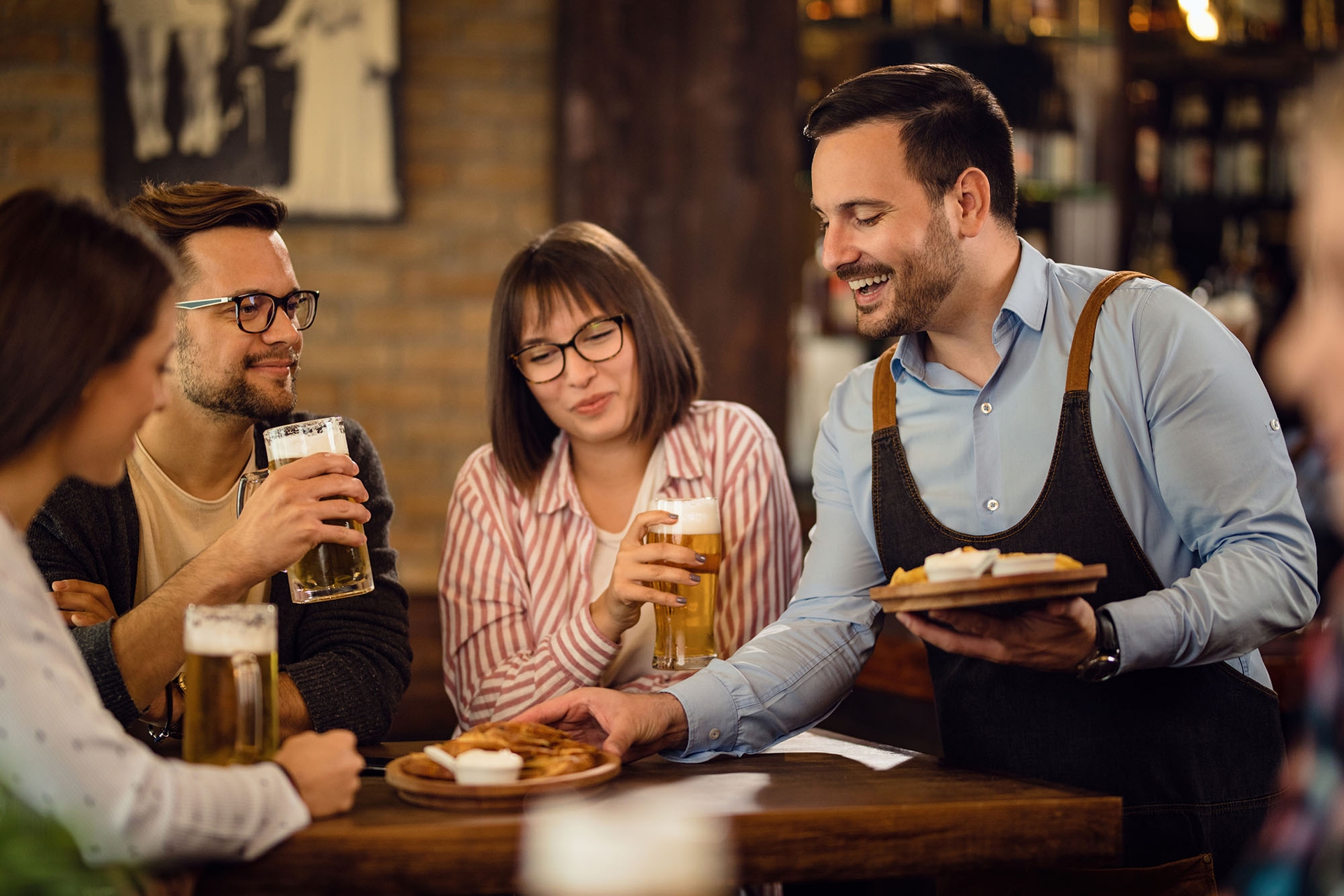 Snacking between mealtimes
As better weather ushers in active lifestyles and more regular socialising, people tend to grab food on the go and eat more meals out of home. Foodservice operators need to be ready to capitalise on this by offering enticing dishes throughout the day that are suitable for snacking and sharing. Small plates are a great place to start, and make even more sense to tempt in customers during economically difficult times. Aviko Snackables are quick and simple to prepare and add diversity to your menu, explore the range here.
Reducing meat content
Aside from the growth of plant-based diets within the general population, 2023 is also likely to see a reduction in portion size when it comes to meat products too. With the rising costs affecting both restaurant owners as well as consumers, cutting down on more expensive ingredients makes a lot of sense. That could mean serving smaller dishes or using cheaper options like meat from retired dairy cows or more affordable seafood. Similarly using plant proteins to pad out your menu and fill up hungry customers more cheaply could appeal to cash starved meat eaters as well as vegans. Try serving loaded fries topped with protein for a filling meal that won't break the bank.
Loaded Fries Recipes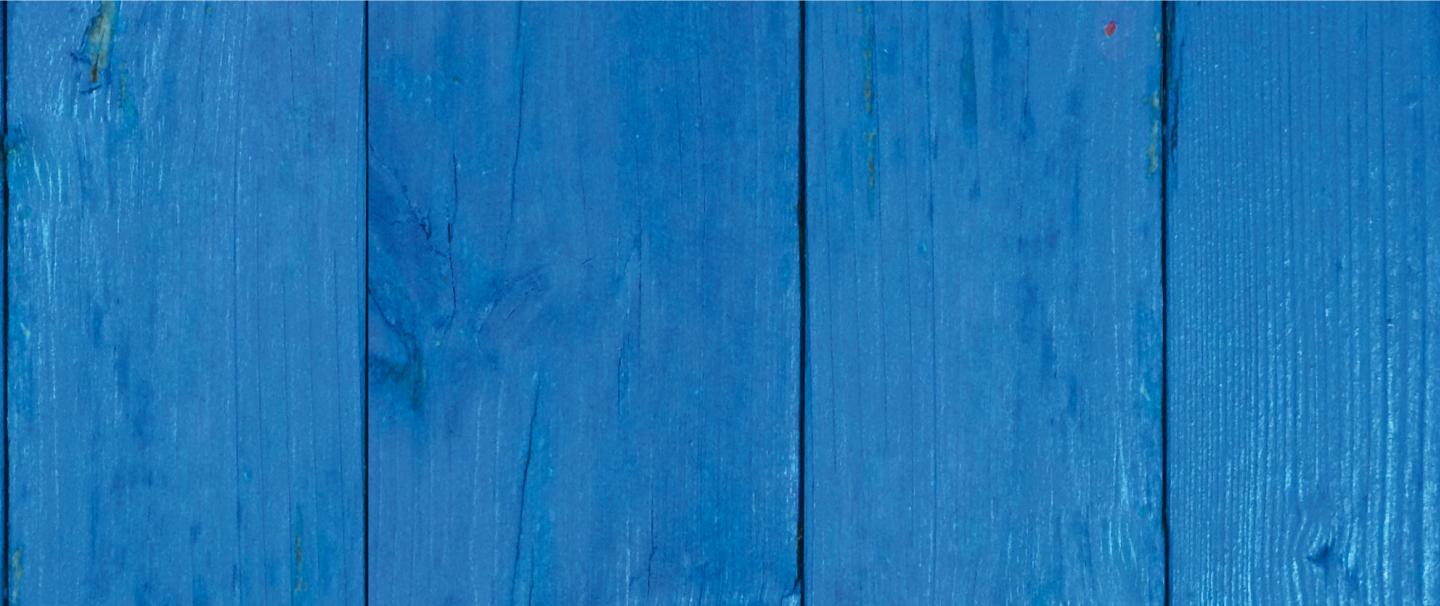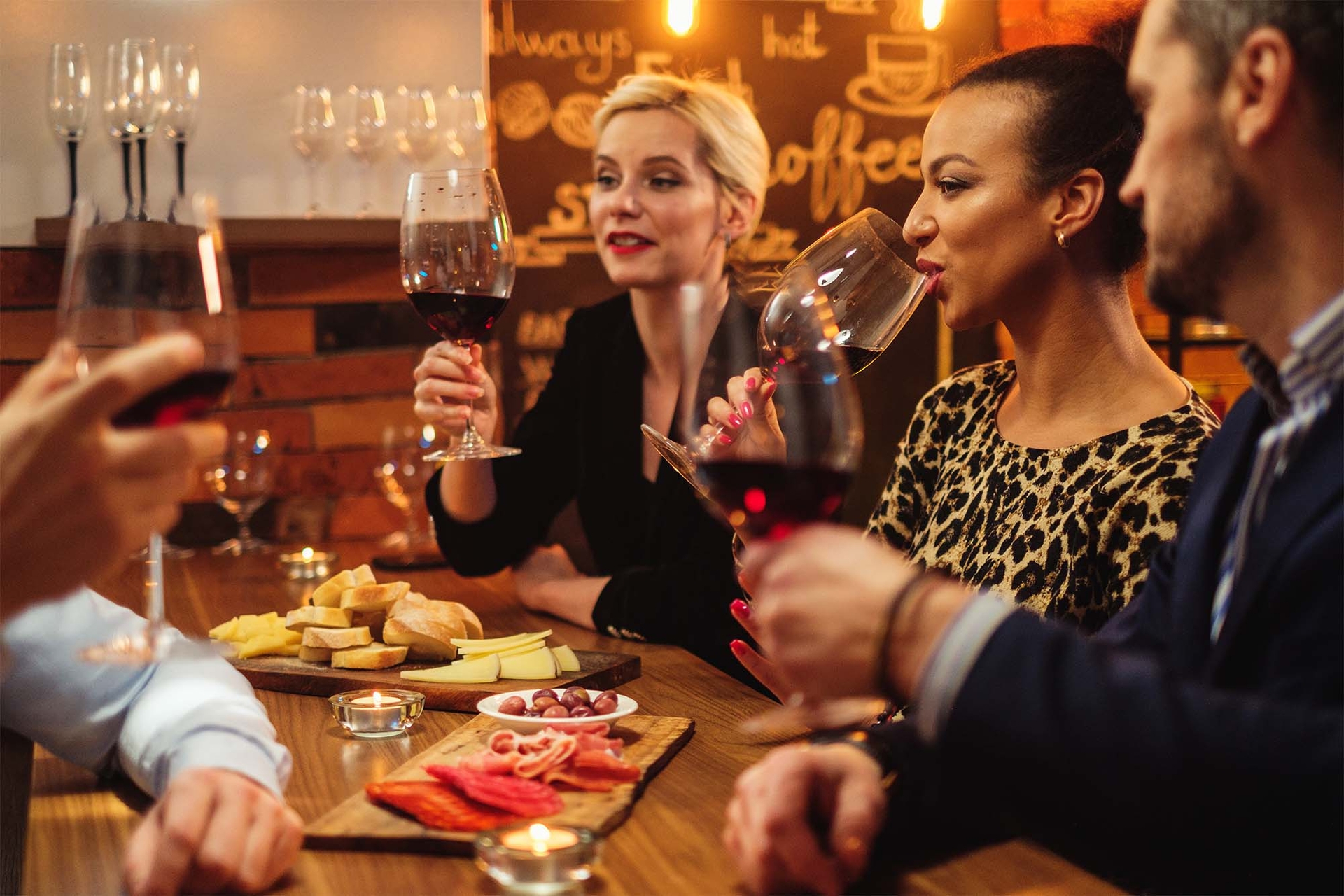 Natural and organic wine
The rise of wine-led establishments in recent times has tracked increased interest in natural wines, which have been luring in new drinkers with their funky, unfiltered flavours. So-called low intervention wines are additive and sulfite-free, which may even lessen the negative after-effects, reducing the chances of getting a hangover. Capitalise on this trend by adding a few natural wines alongside the other craft drinks on your menu, whilst also considering matched small plates to go with them. Or why not consider hosting an event with a sommelier to offer guests the chance to sample something really special?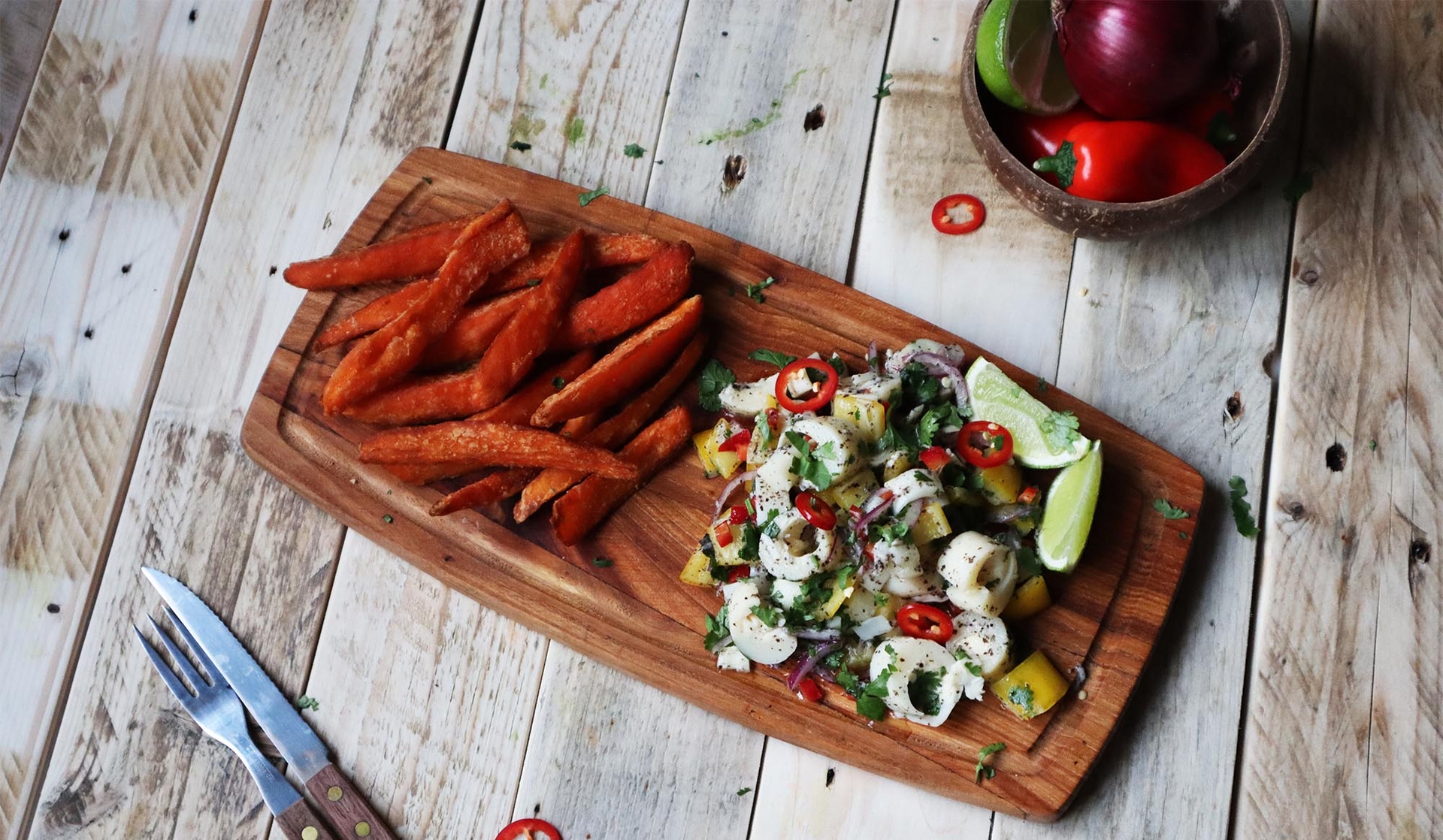 Vegan snacks
Everyone loves a guilt-free treat, and with sustainability and animal welfare at the forefront of many consumers' minds, that means making meat-free snack choices. Indulgent 'vegan junk foods' like plant-based burgers, hot dogs and nuggets have become commonplace on menus and are not just chosen by vegetarians and vegans - often meat eaters pick them too. Having vegan snacks on your menu is a great way to offer your customers the chance to spoil themselves between mealtimes with a more ethical food option. Check out our recipe for Vegan Ceviche.