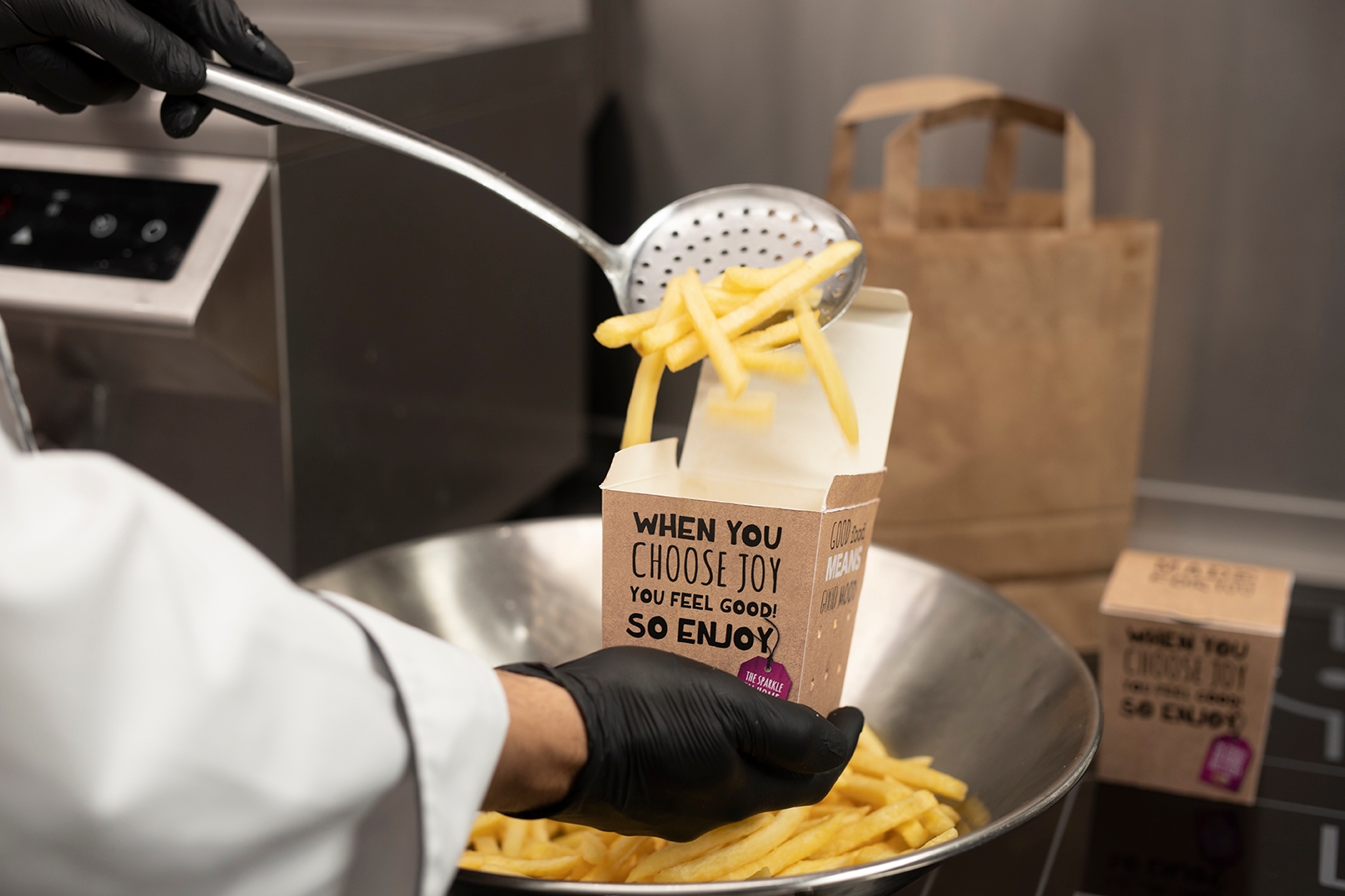 The sparkle in home delivery
Aviko's purpose is to be your sparkle in home delivery and help you grow your delivery business with our full service approach.
Home delivery is the fastest growing food service channel worldwide.
It is a response to lifestyle changes and trends such as urbanisation, digitalisation, and convenience. The Corona crisis has, of course, accelerated this.
Consumers expect a restaurant-quality dish right on the table at home.
They are looking for variety combined with health and convenience. The biggest challenges are the delivery times and the quality of the dishes.
Do you want to know what home delivery can do for you?
Would you like to know the latest developments in Home Delivery?
Or would you like tips on how to make home delivery a success?